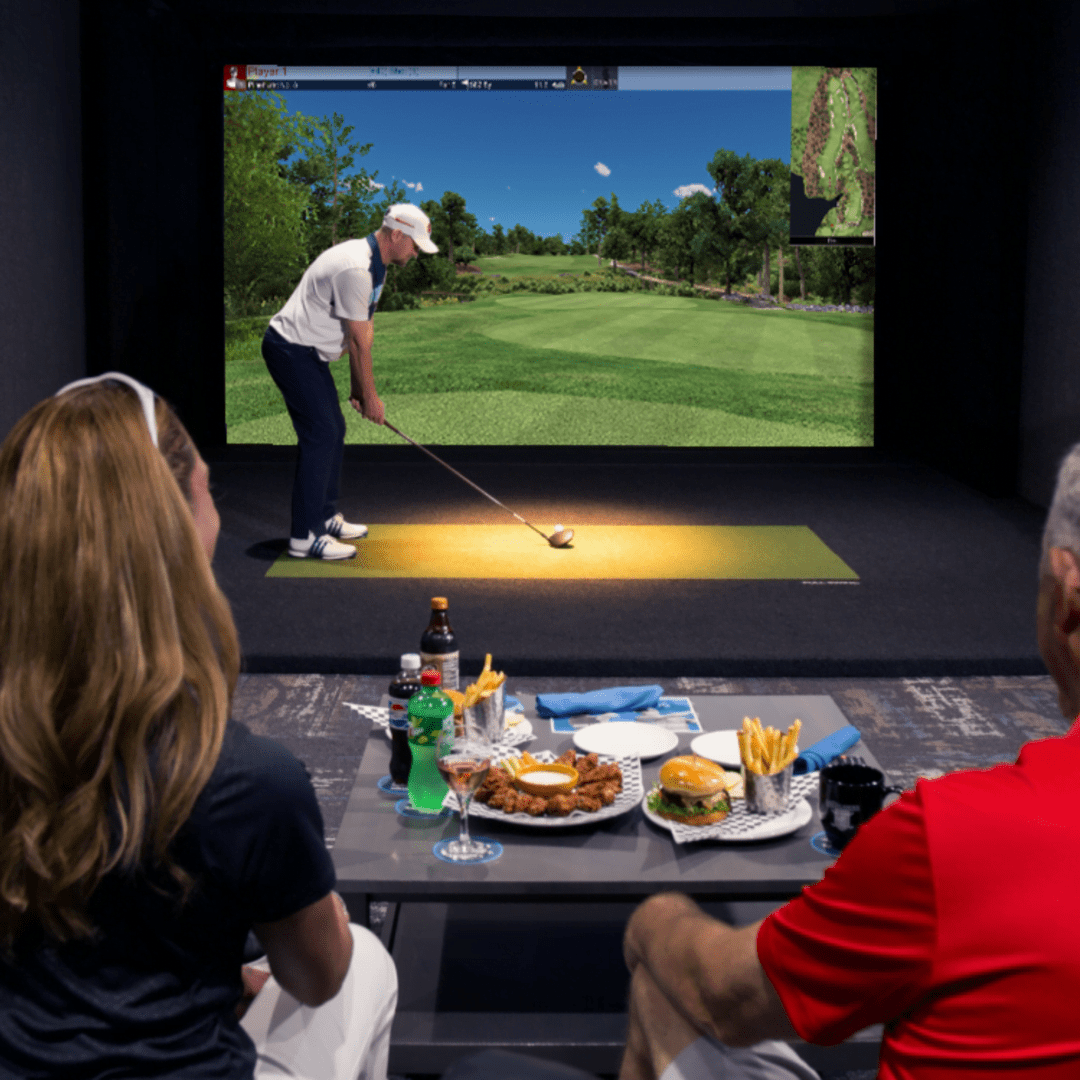 ART, CULTURE + ENTERTAINMENT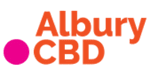 'AlburyCBD' promotes Albury's bustling city hub. We showcase the businesses that give our regional community life and the people behind those businesses who make it tick. 
GIFT CARDS
The AlburyCBD Gift Card program aims to keep money within our community by encouraging people to support local businesses.
Phone / (02) 6046 9223   Email / alburycbd@alburybusiness.com.au