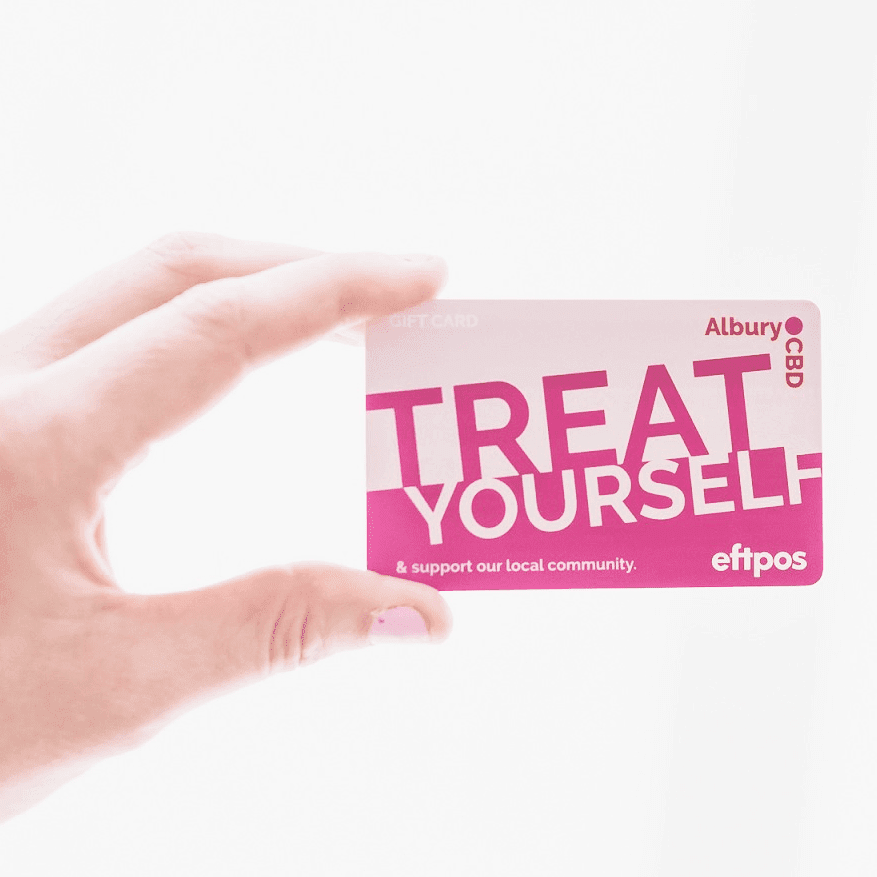 SHOP LOCAL, SUPPORT LOCAL
AlburyCBD Gift Card

for 70+ businesses!
ALBURYCBD TOP PICKS
Winter Warmers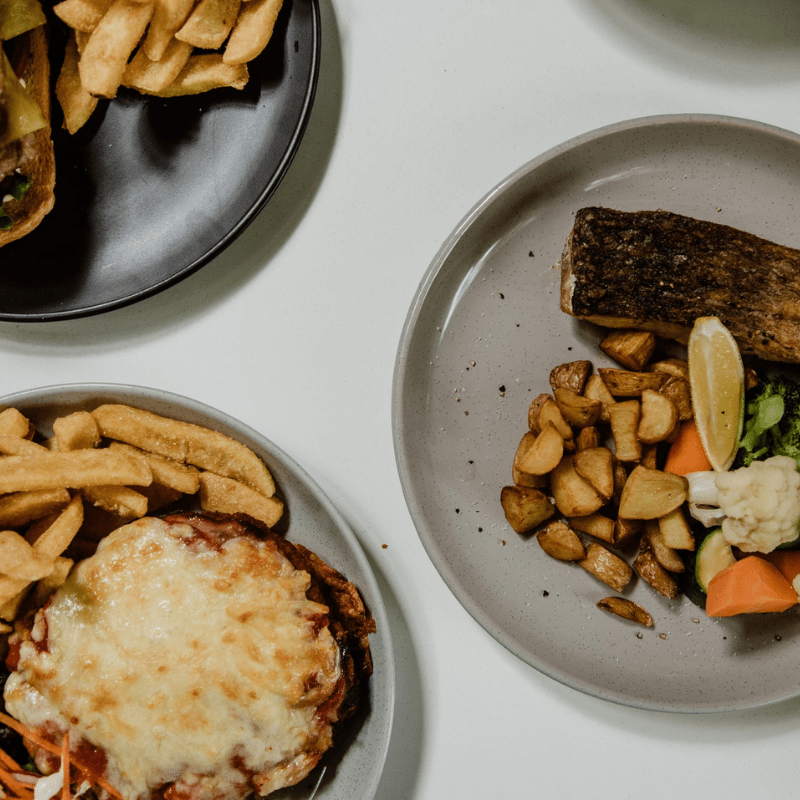 CLASSIC PUB MEAL
BRADY'S RAILWAY HOTEL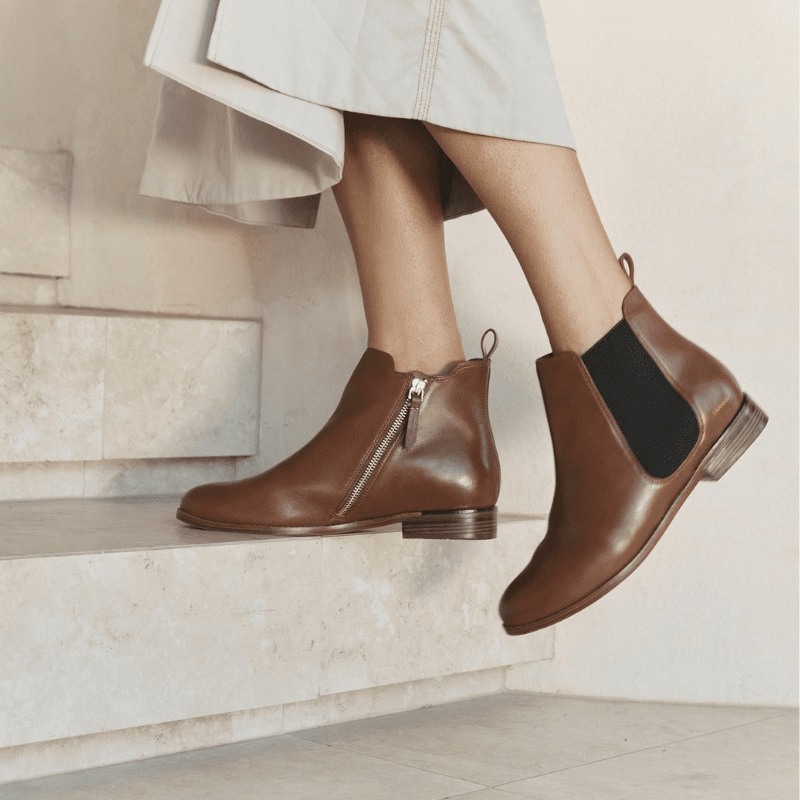 GORGEOUS WOMEN'S BOOTS
EVANS SHOES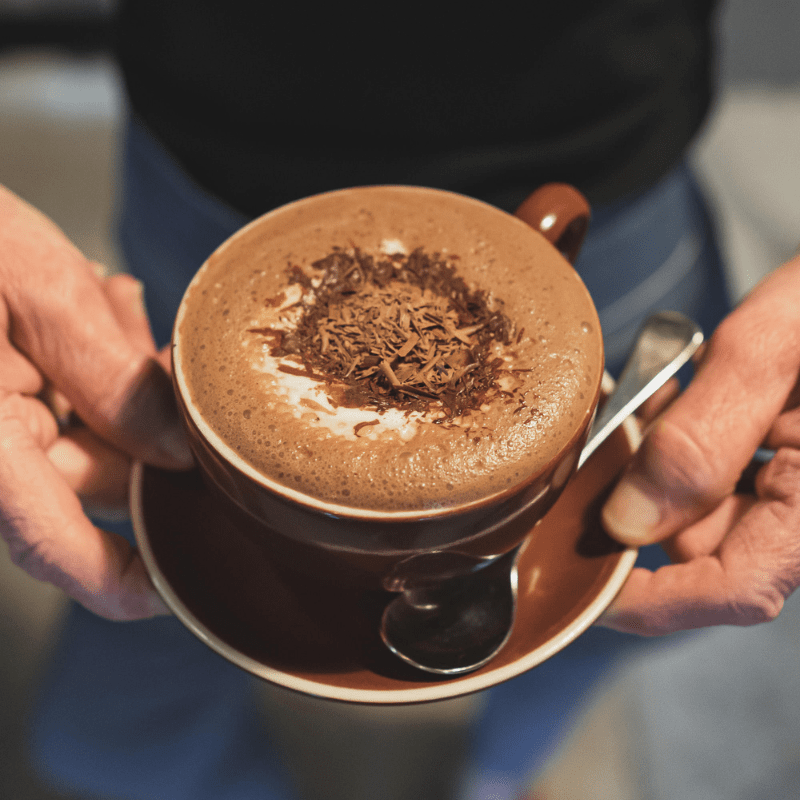 CREAMY HOT CHOCOLATE
THE CHOCOLATE LABRADOR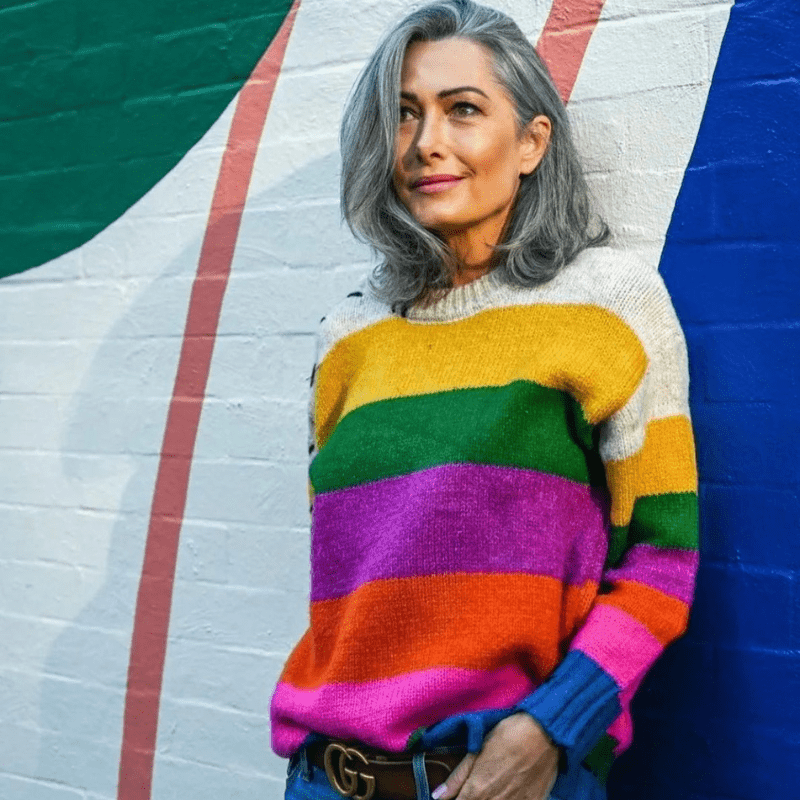 COSY KNITWEAR
ARMADIO STYLE COLLECTIVE
EXPLORE
Shop like a local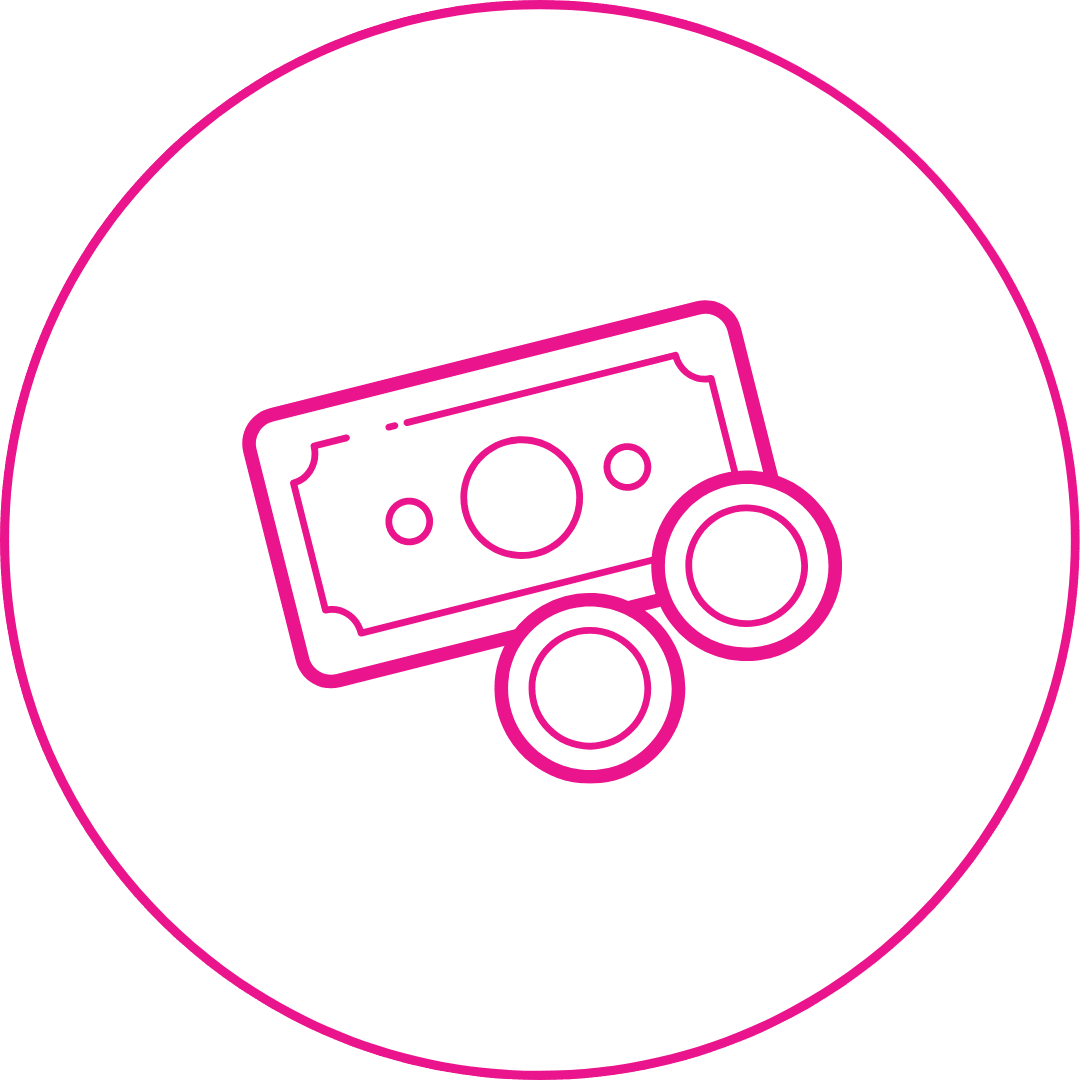 For every $1 spent locally, economic activity increases by approx. $2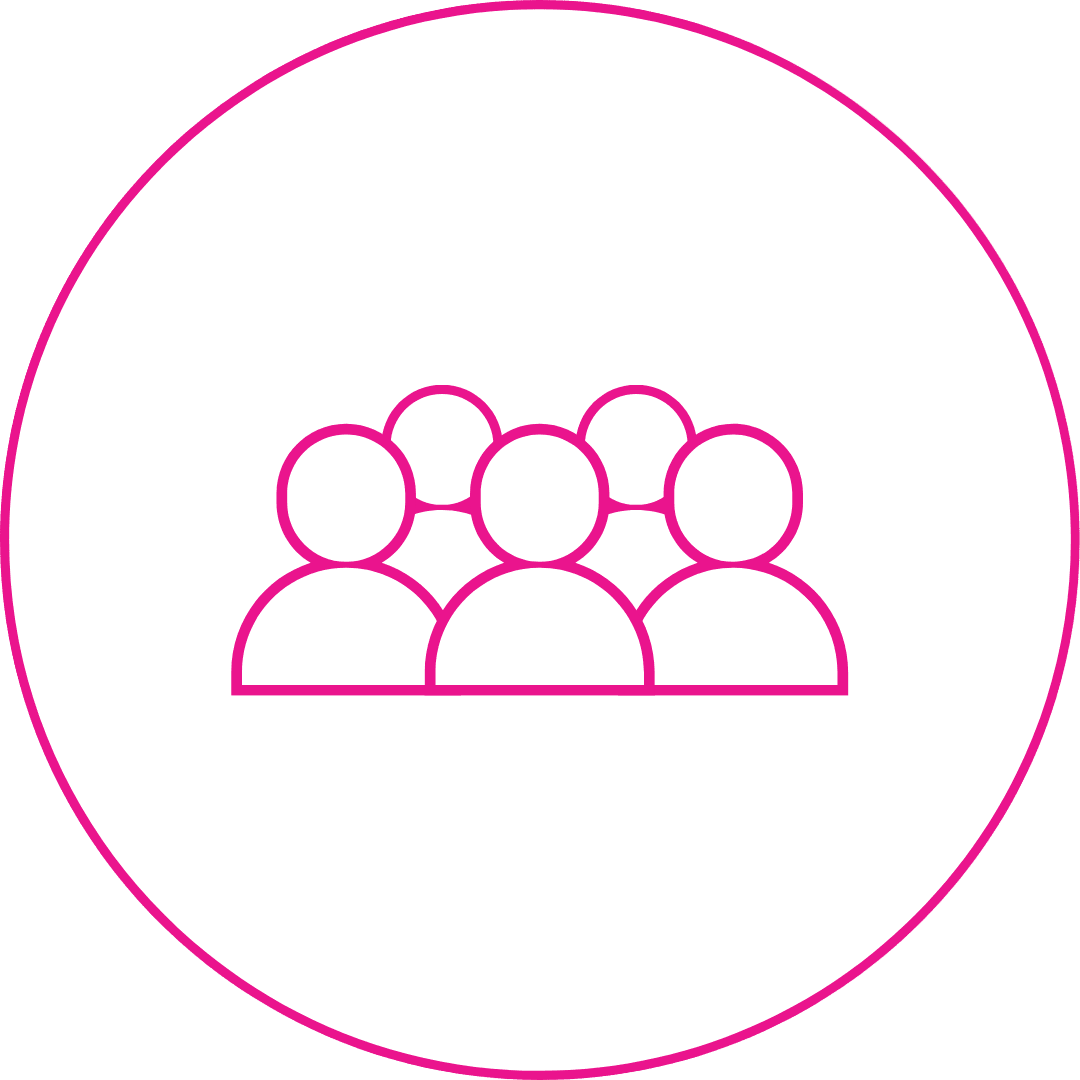 More customers means more products from local suppliers and more wages for staff.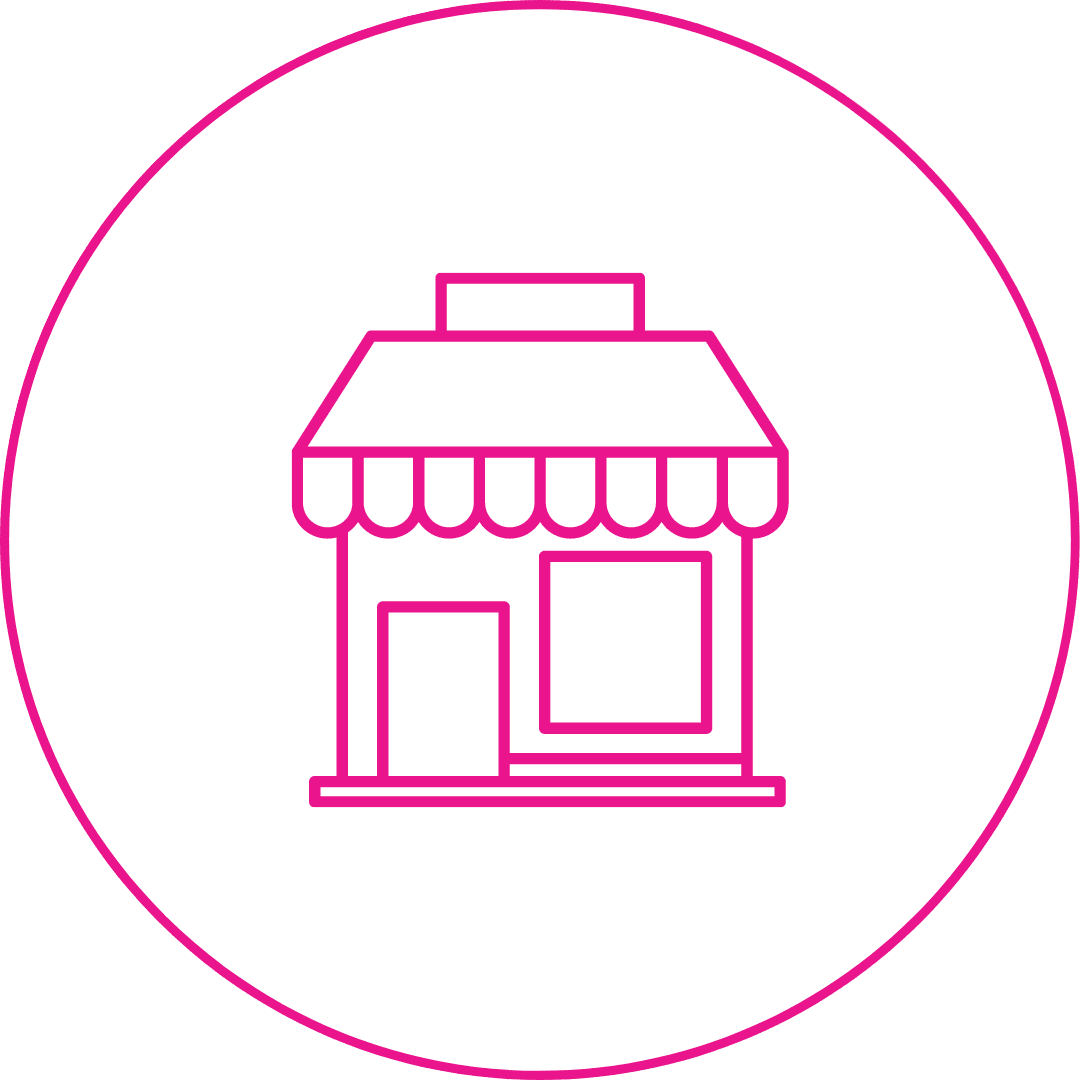 Ongoing support means businesses can continue to operate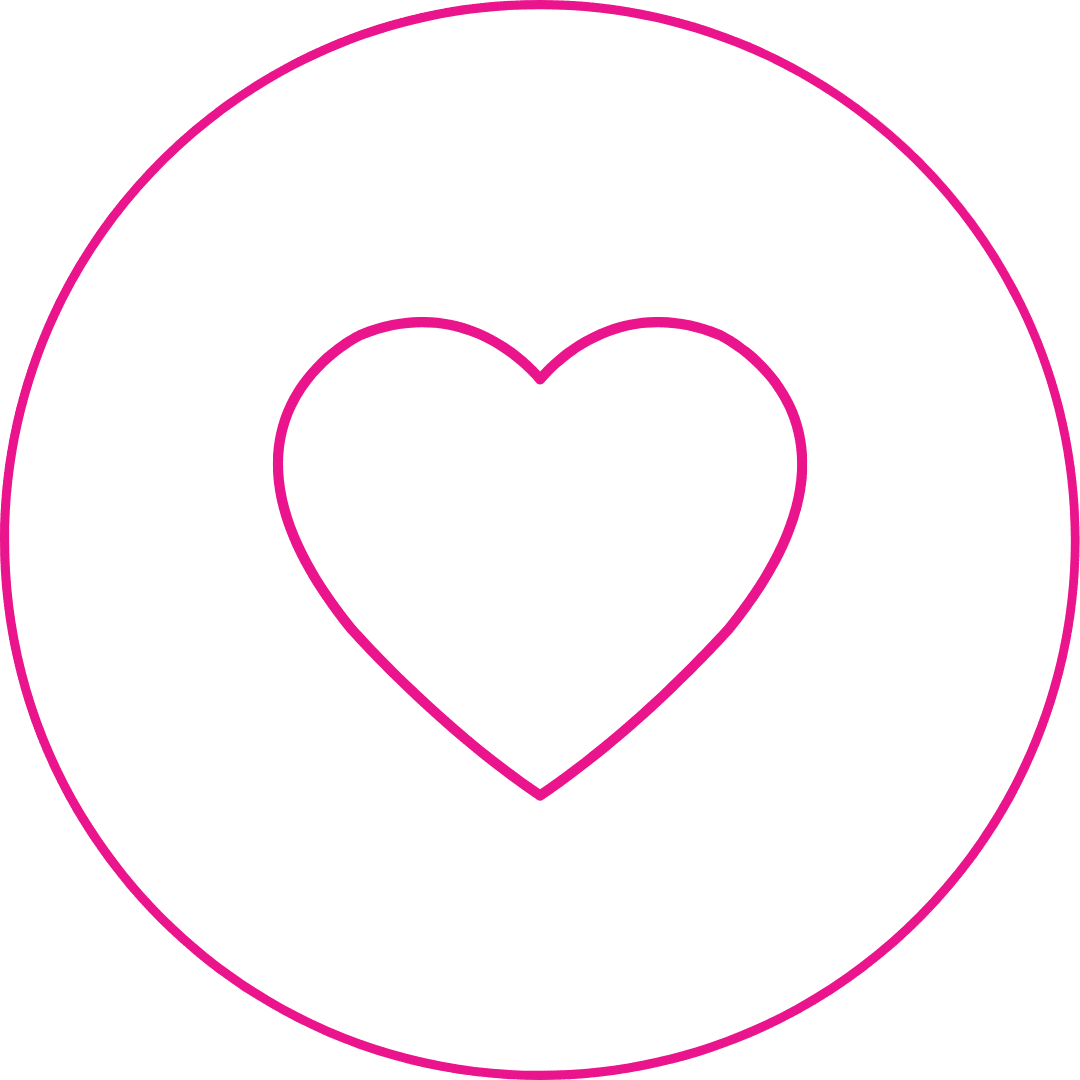 Thriving local businesses have a positive impact on the wellbeing of the whole community.
Be the first to know
Subscribe to our newsletter
Phone / (02) 6046 9223   Email / alburycbd@alburybusiness.com.au