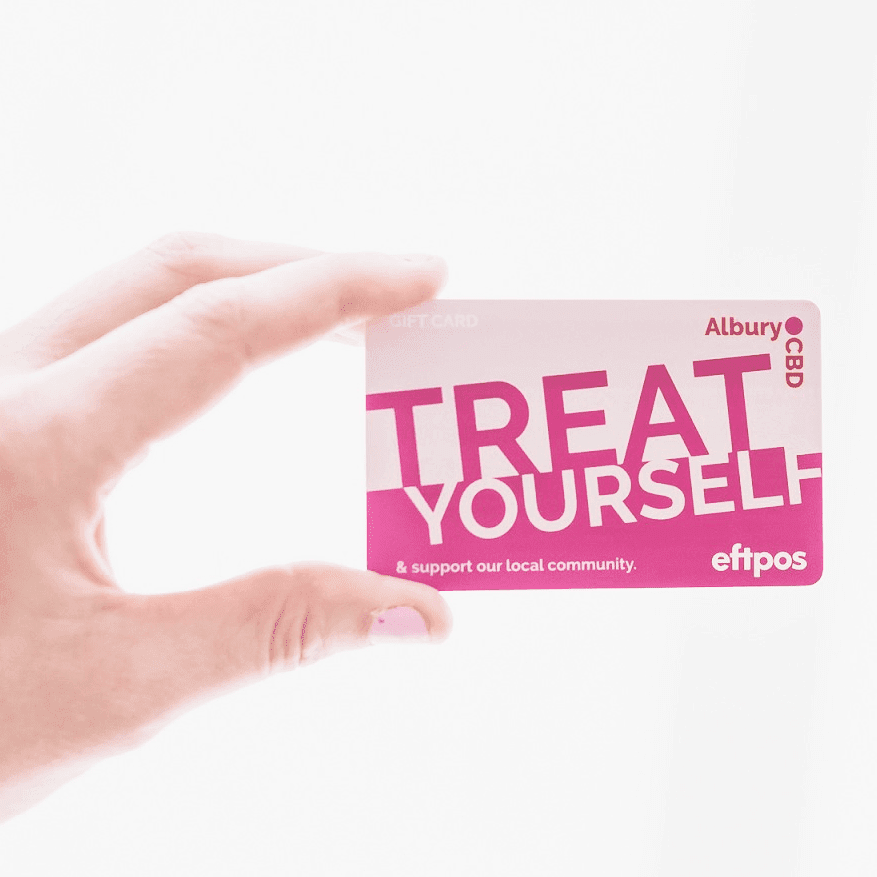 AlburyCBD GIFT CARDS
Give the gift
that keeps on giving
We love Local
Springing into Spring!
EXPLORE
Shop like a local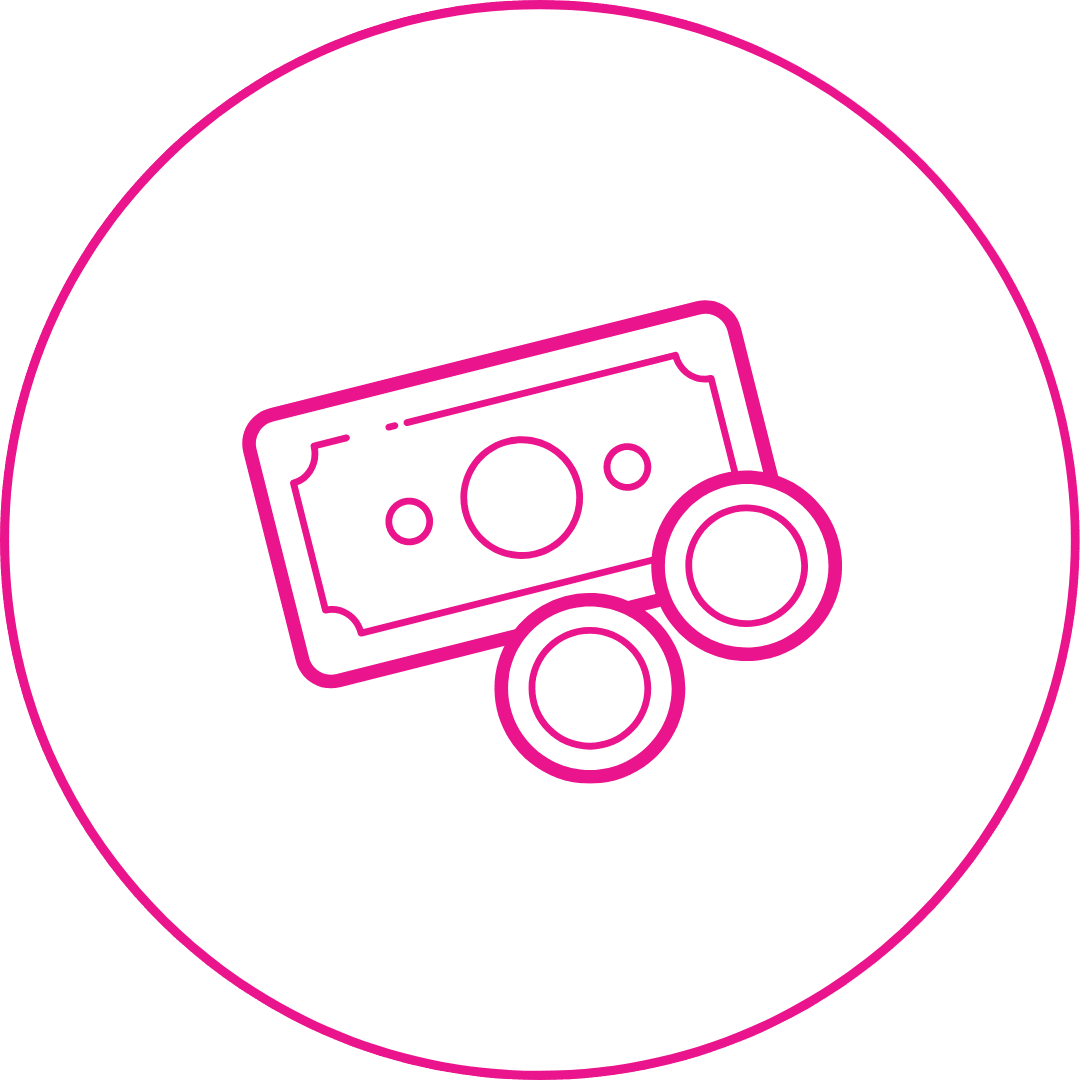 For every $1 spent locally, economic activity increases by approx. $2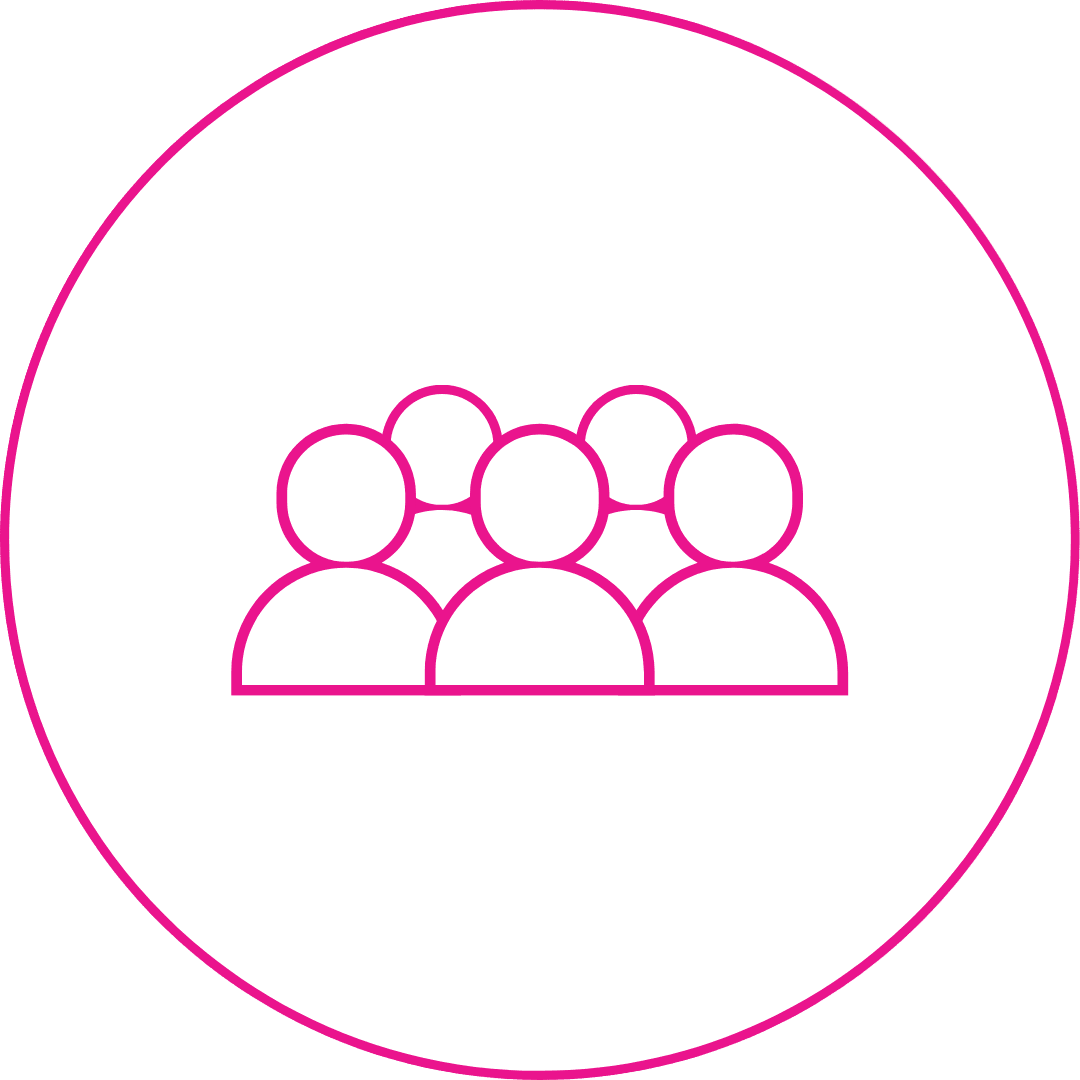 More customers means more products from local suppliers and more wages for staff.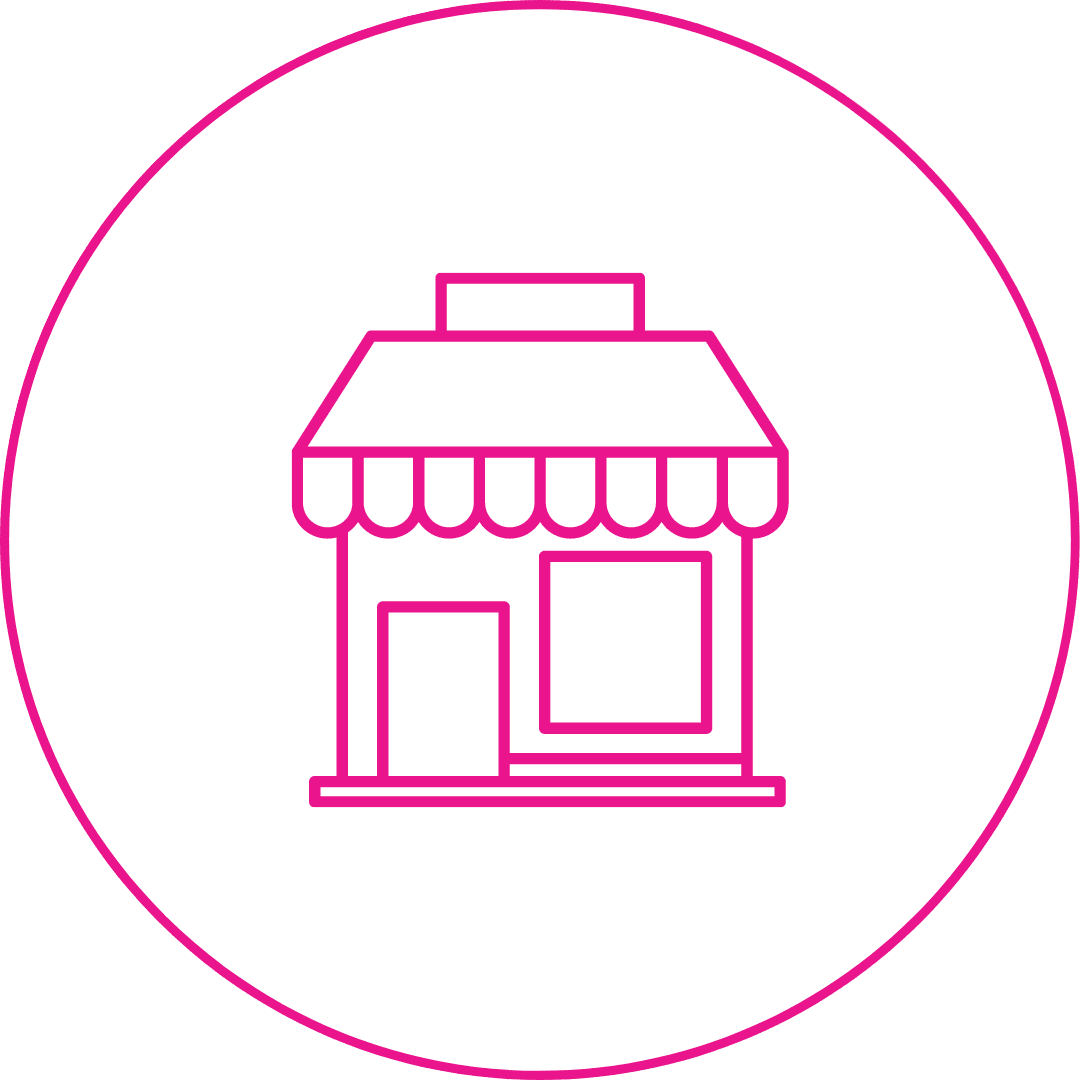 Ongoing support means businesses can continue to operate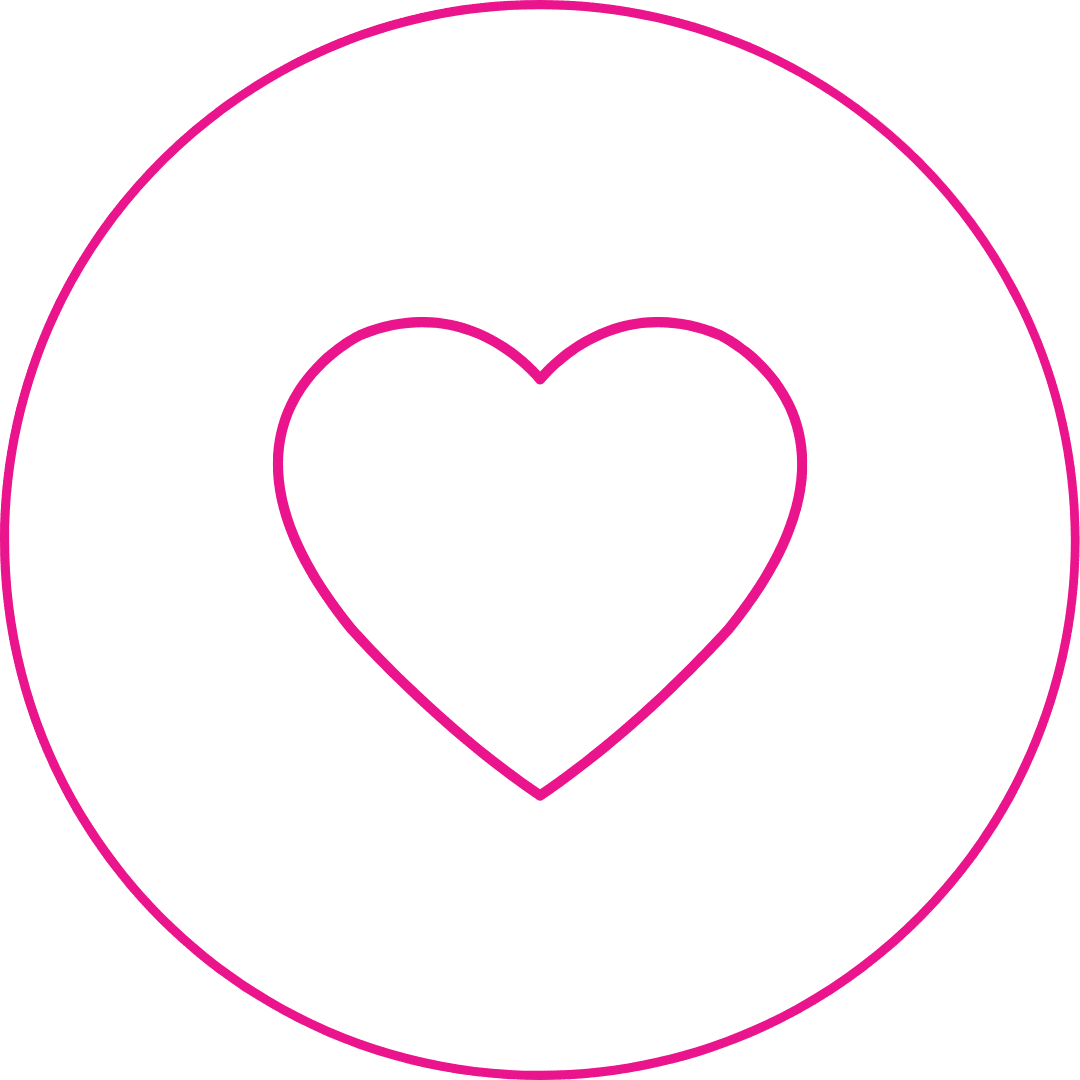 Thriving local businesses have a positive impact on the wellbeing of the whole community.
ABOUT

'AlburyCBD' promotes Albury's bustling city hub. We showcase the businesses that give our regional community life and the people behind those businesses who make it tick. 
GIFT CARDS
The AlburyCBD Gift Card program aims to keep money within our community by encouraging people to support local businesses.
INFORMATION FOR BUSINESSES
BUSINESS NEWSLETTER
Want to learn more about opportunities for your Albury CBD business?
Phone / (02) 6046 9223   Email / alburycbd@alburybusiness.com.au