Let us know who you are so we can make sure you're seeing the AlburyCBD information relevant to you!
With over 80 businesses to choose from, an AlburyCBD Gift Card is a perfect gift for everyone.
Food, retail, accomodation, experiences – give the gift of choice while also supporting our incredible local businesses.
 ALBURYCBD TOP PICKS – NOVEMBER

Plan a Pretty Picnic
BLOG
What's New in AlburyCBD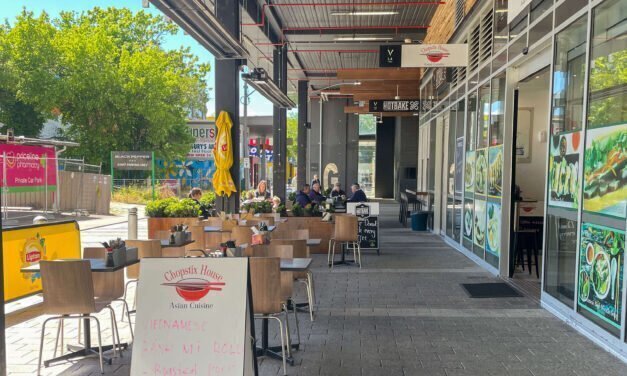 Volt Lane is located in the heart of AlburyCBD. It boasts a variety of eateries, specialty shops, creative spaces and services with something for everyone.
Read More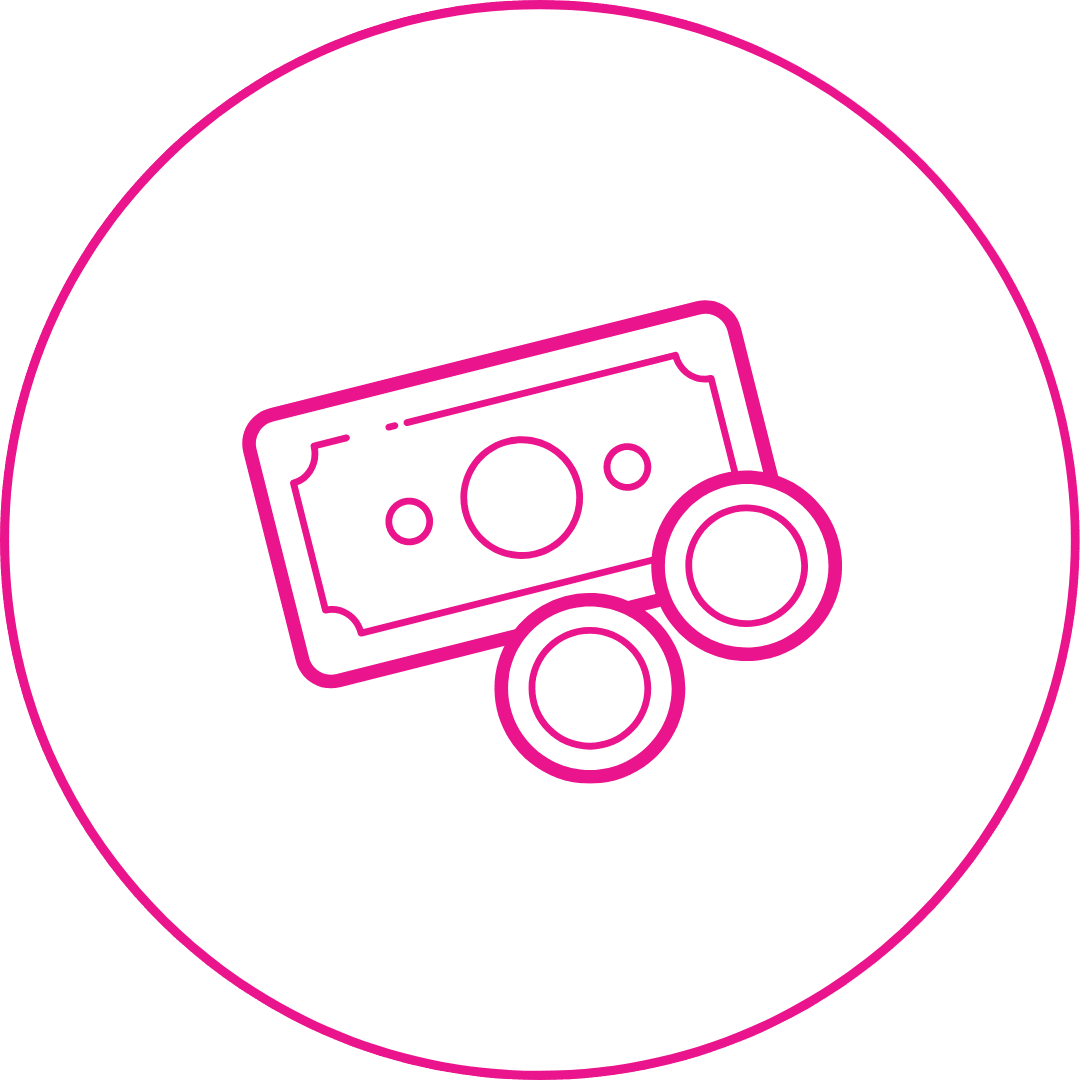 For every $1 spent locally, economic activity increases by approx. $2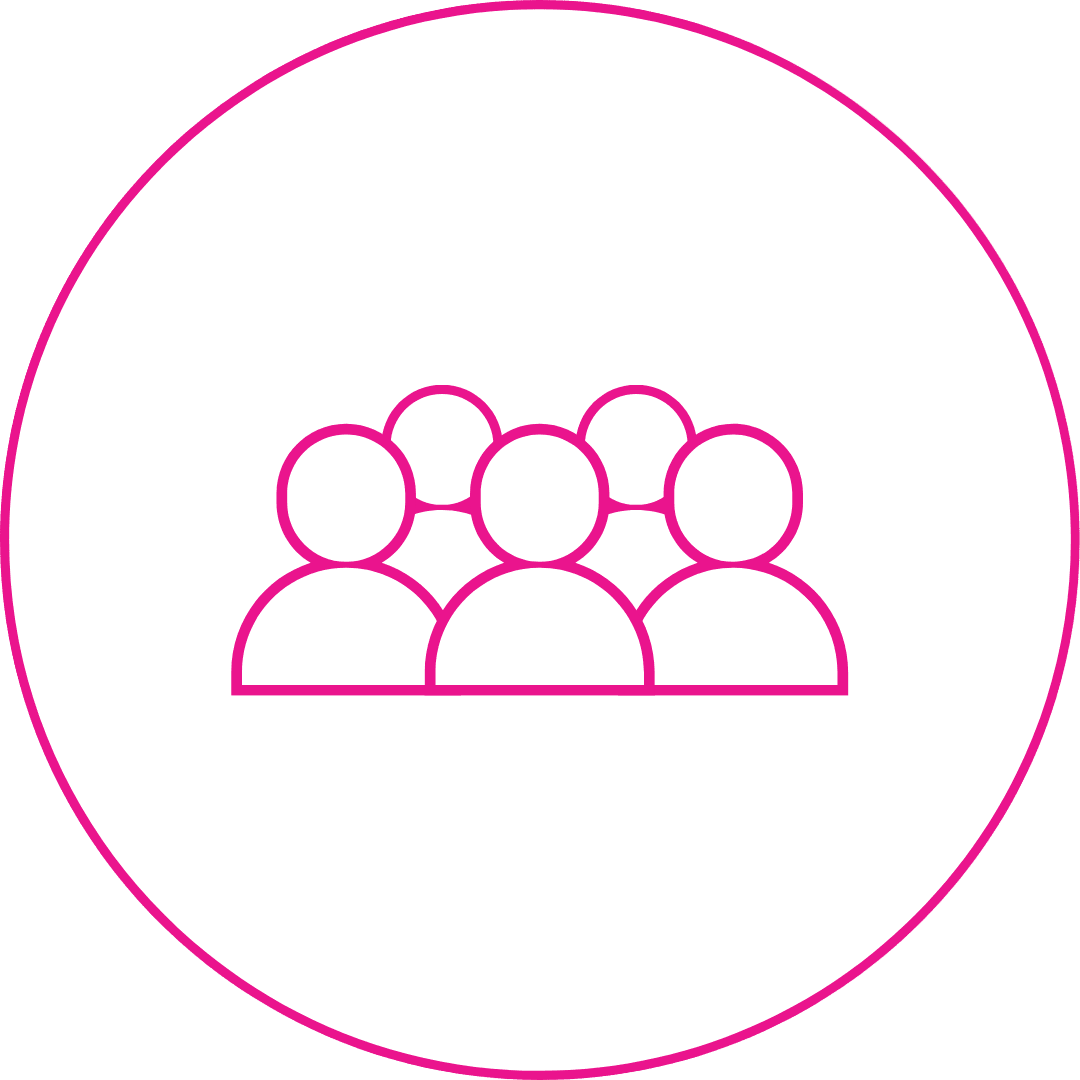 More customers means more products from local suppliers and more wages for staff.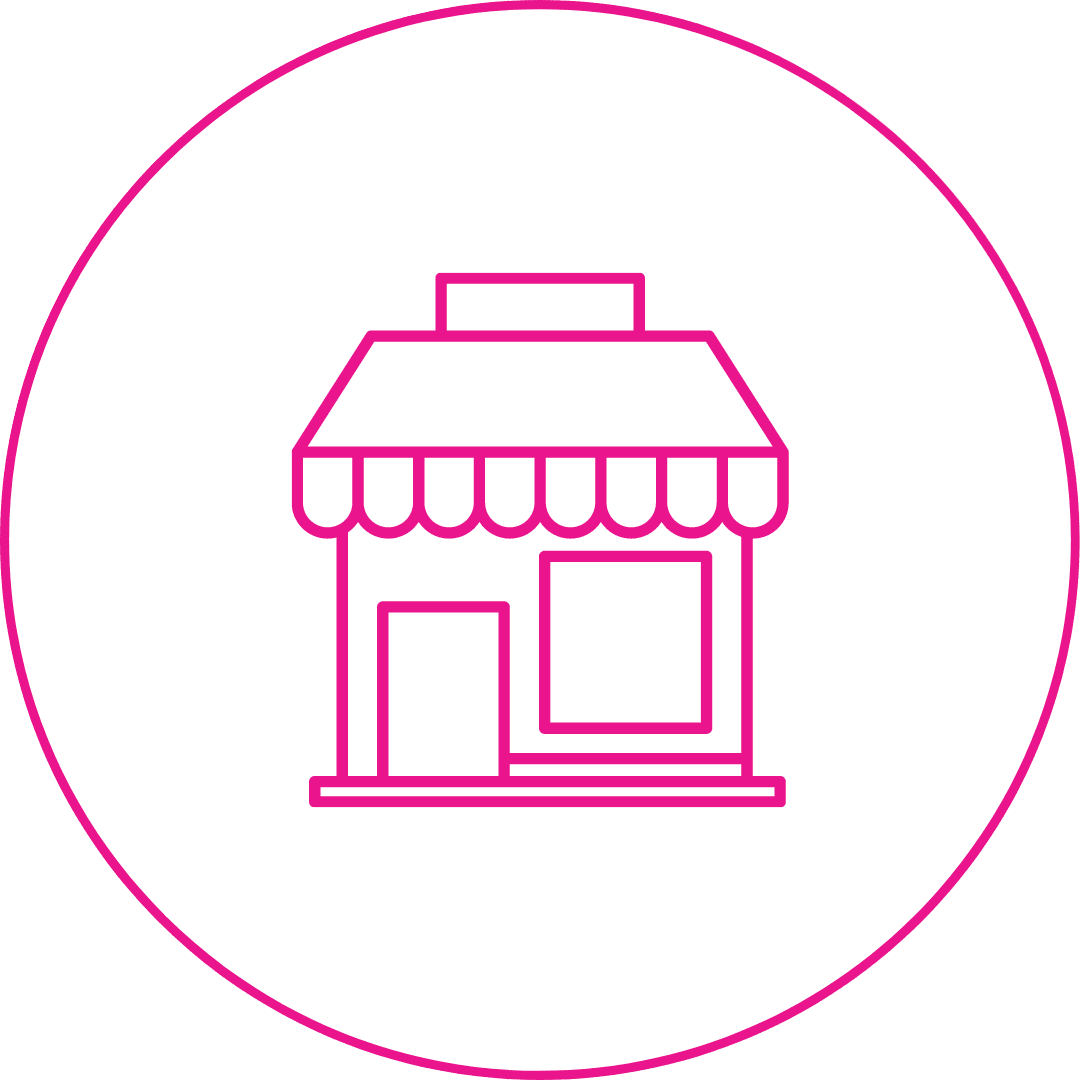 Ongoing support means businesses can continue to operate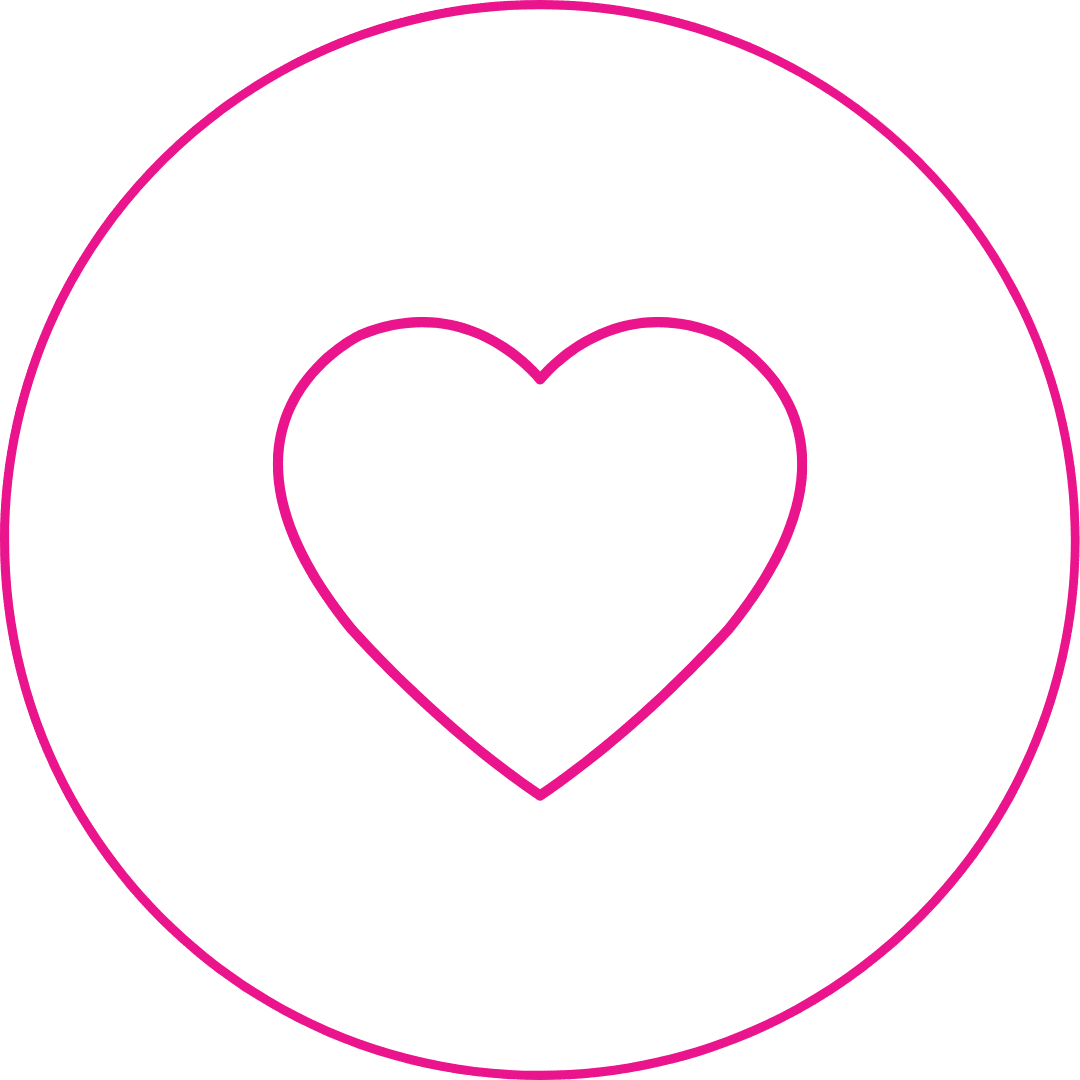 Thriving local businesses have a positive impact on the wellbeing of the whole community.
Be the first to know
Subscribe to our newsletter