Spend your AlburyCBD Gift Card at these businesses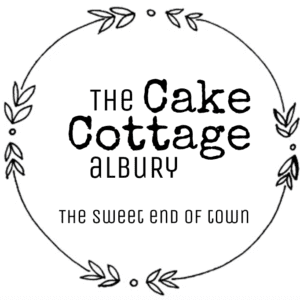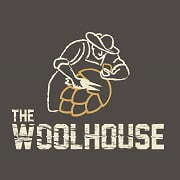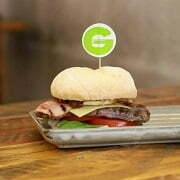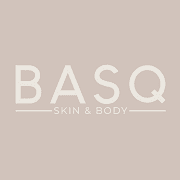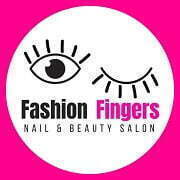 Fashion Fingers Nail & Beauty Salon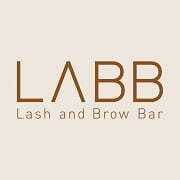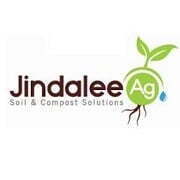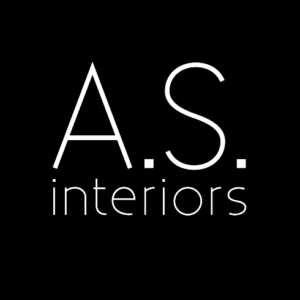 Art, Hobbies & Entertainment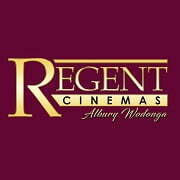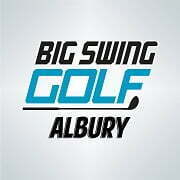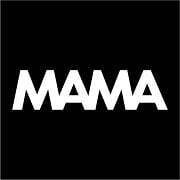 Murray Art Museum Albury (MAMA)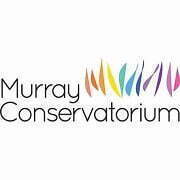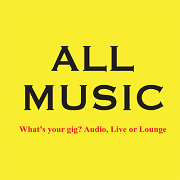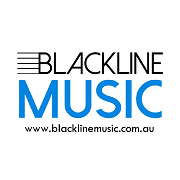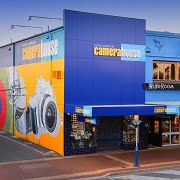 Foto Supplies Camera House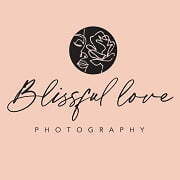 Blissful Love Photography ++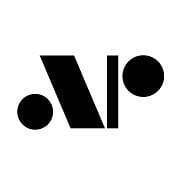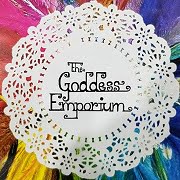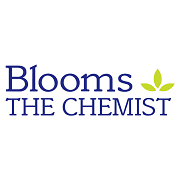 Blooms the Chemist Albury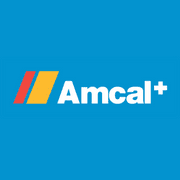 Gardens Compounding Pharmacy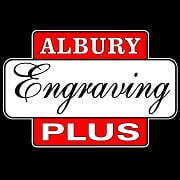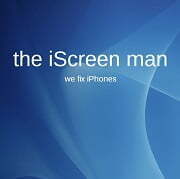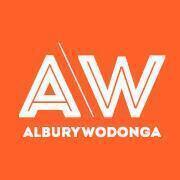 Albury Visitor Information centre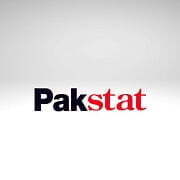 ++ These businesses use Square Readers. Square readers do not operate the same as EFTPOS machines, so spending your gift card is a little different. We understand that the following isn't ideal, however we want to ensure that you are able to spend your gift card (and support local) in as many CBD businesses as possible. 
At these businesses you will spend your full gift card amount or be given the remaining balance  as a credit note.
For example –
1. You have a $50 AlburyCBD gift card and would like to purchase a $20 meal.
2. You will give the restaurant your $50 gift card and receive the remainder of your gift card balance with a $30 credit note for their business.
Phone / (02) 6046 9223   Email / alburycbd@alburybusiness.com.au