MEET THE FEATURED BUSINESSES: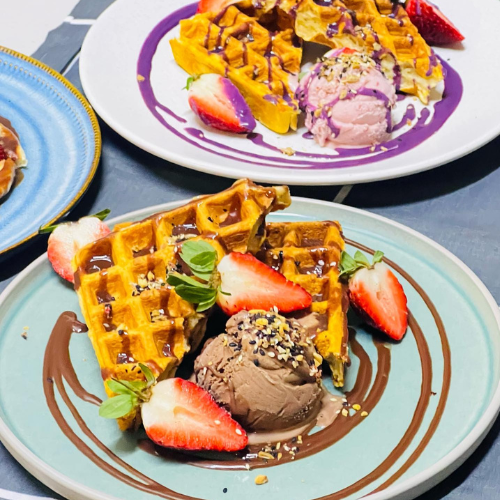 Table 451
451 Dean Street Albury
Table 451 is inspired by well known Australian cuisine with a little twist to create a unique yet casual dining experience.
Video featured meals:
Salted Caramel Waffles (GF)
Braised Lamb Gnocchi
Lamb & Haloumi Burger (GFO)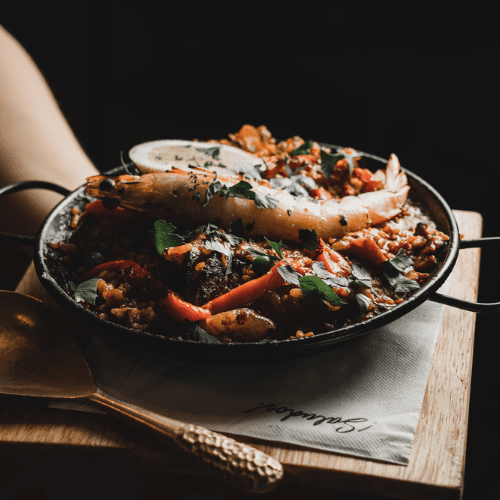 Saludos
660 DEAN STREET ALBURY
A boutique Spanish restaurant, Saludos specialise in authentic tapas and paella that are handmade using fresh and local ingredients.
Video featured meals:
Escalivada
Combination PaellaCroquette
Gypsy Arm Cake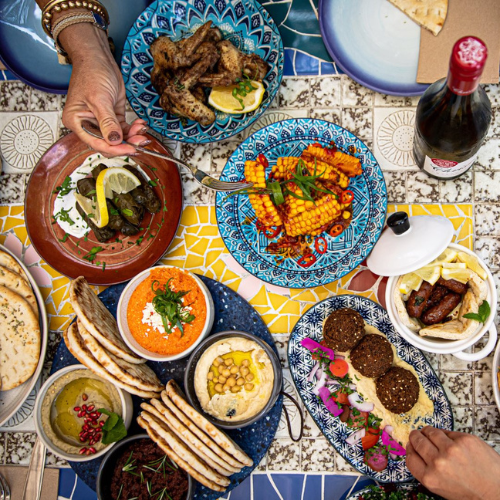 AIDA
498 DEAN STREET ALBURY
AIDA offers traditional Mediterranean cuisine made from the heart, with a focus on flavour, colour and food best shared.
Video featured meals:
Chefs Banquet
Ananas Seafood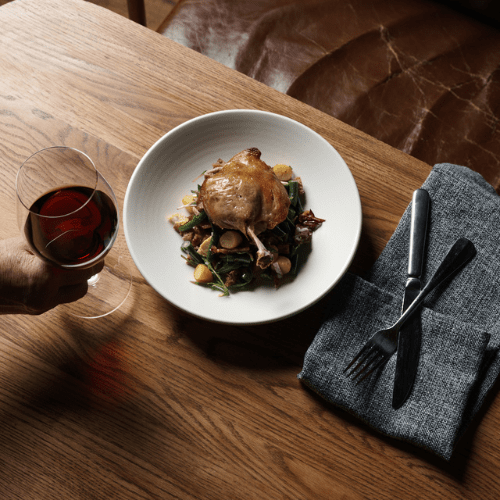 Yardbird
493 TOWNSEND STREET ALBURY
Inspired by the European tradition of cooking over fire, Yardbird's menu is all about fantastic produce, great wine and bold flavours.
Featured meals:
Porterhouse Steak
Sprouting Cauliflower (seasonal)
Be the first to know
Subscribe to our newsletter