Christmas Promotions for your business

Window Competition
Decorate your shopfront window for Christmas for your chance to win a $600 AlburyCBD Gift Card or 2AY Marketing Package (valued at $3750)!
Registrations close 24 November 2023.
Christmas Gift Guide
Showcase your best Christmas gift options in our digital gift guide. 
Registrations close 24 November 2023.
AlburyCBD is a marketing initiative focused on promoting businesses within the Albury CBD.
The CBD is classified as the area between Wilson St, Young St, Hume St, and Wodonga Pl, as outlined here by AlburyCity.
Browse the opportunities available to your business, and how you can get involved.
Want to learn more about what AlburyCBD is and how we operate? Watch the short introduction video below!
The sub-committee helps guide the campaigns undertaken by AlburyCBD, and provide a friendly face for all CBD businesses to touch base with when needed.
If you are a CBD business, please feel free to reach out to any of our committee members below with any comments, concerns, or suggestions.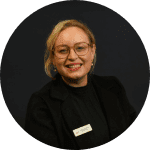 Renee Williams
The Real Florist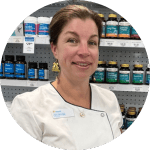 Amanda Morcom
Priceline Pharmacy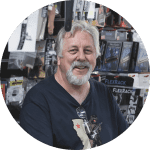 Ian Wittingslow
All Music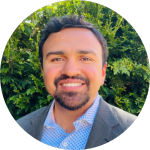 Imalka Maddumapatabendi
Mantra Albury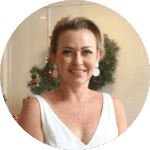 Kim Leerentveld
Milkshake Candle Co.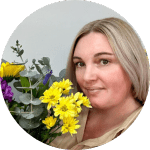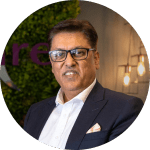 Sanjay Mahajan
Mercure Hotel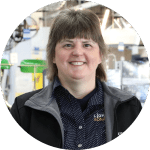 Sharon Porter
Lighting Bonanza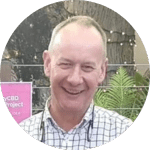 LET US KNOW WHO YOU ARE
SO WE CAN KEEP YOU UP TO DATE!
Whether you've just moved into the CBD, or your details have changed, we want to know who you are and the best way to reach you.
If you're not currently receiving email correspondence from us, then we don't have your details.
Keep our database up to date so we can keep you up to date! Share your details below.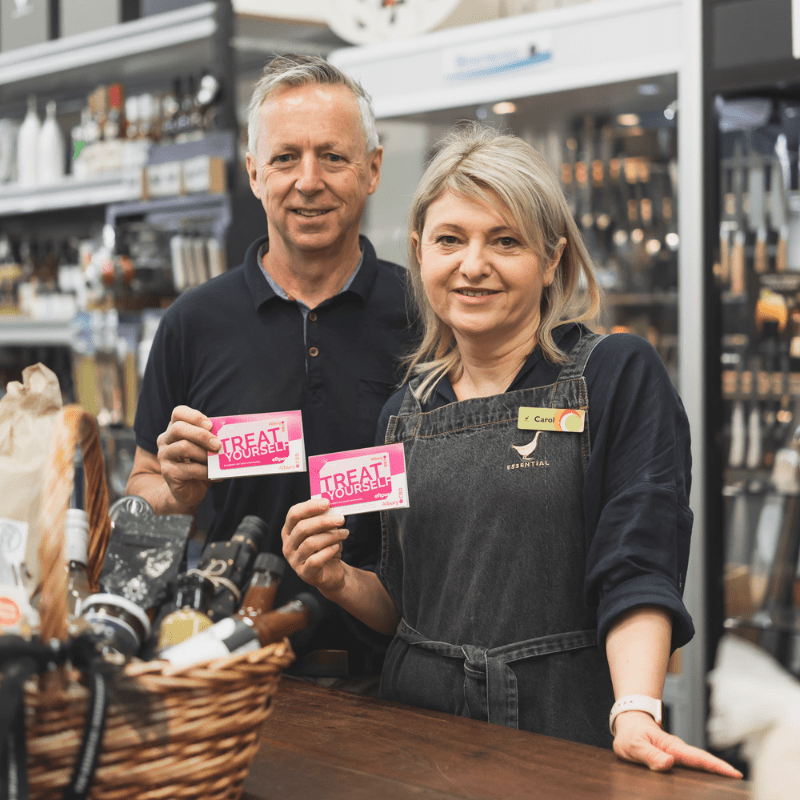 AlburyCBD Gift Card
The AlburyCBD Gift Card is a 'shop local' initiative, an EFTPOS-style gift card that is spent exclusively at participating businesses in the CBD.
There are 70+ participating businesses, with more businesses being added regularly. Gift cards can be purchased from 7 locations in the CBD, and one card can be spent at multiple businesses until its entire balance is used.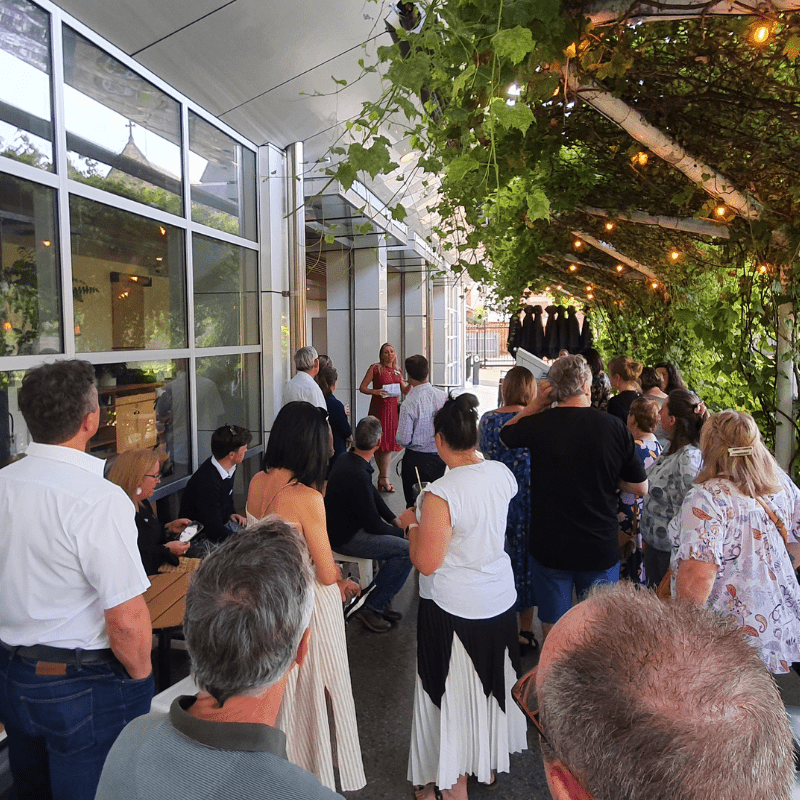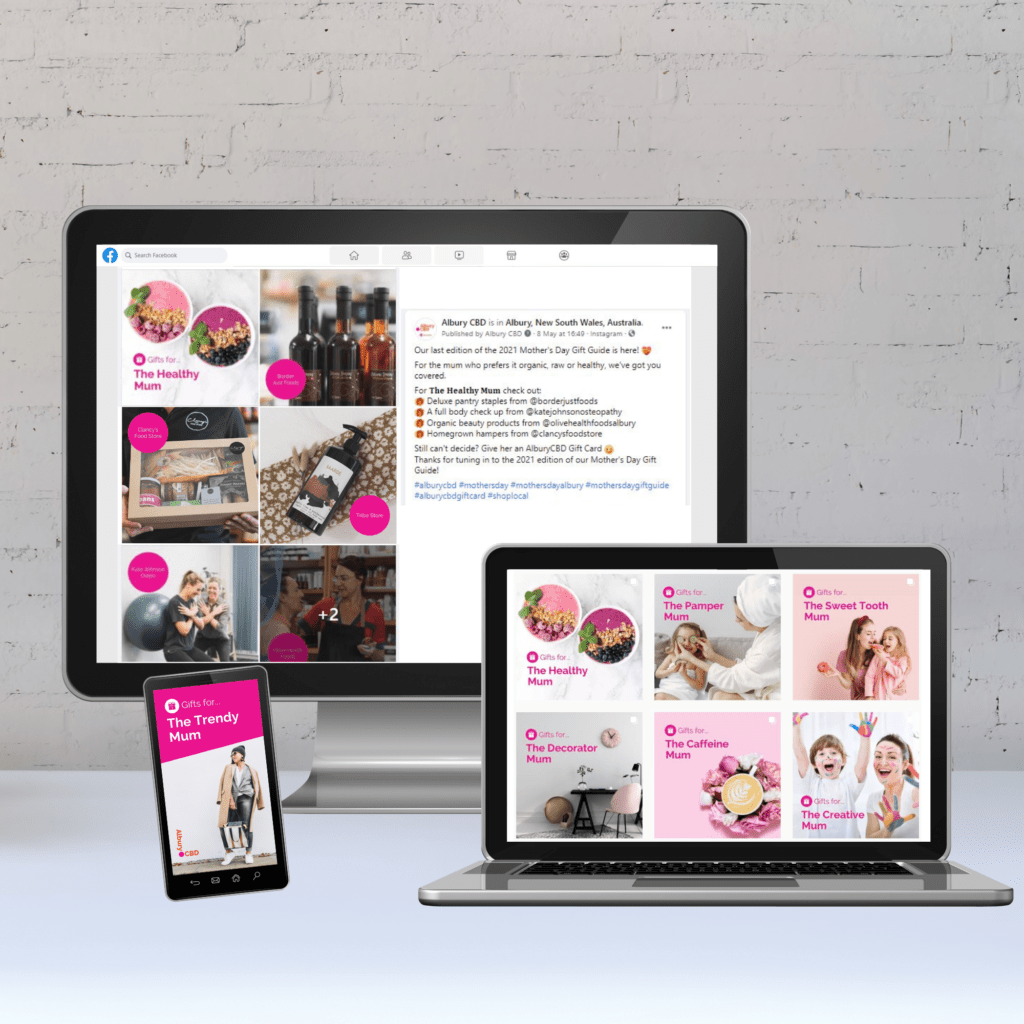 HOLIDAY GIFT GUIDES
We hand select products, offering, and services from our local businesses, collating them into curated gift guides. We focus on 3 major occasions – Mother's Day, Father's Day, and Christmas – and promote through social media posts and stories.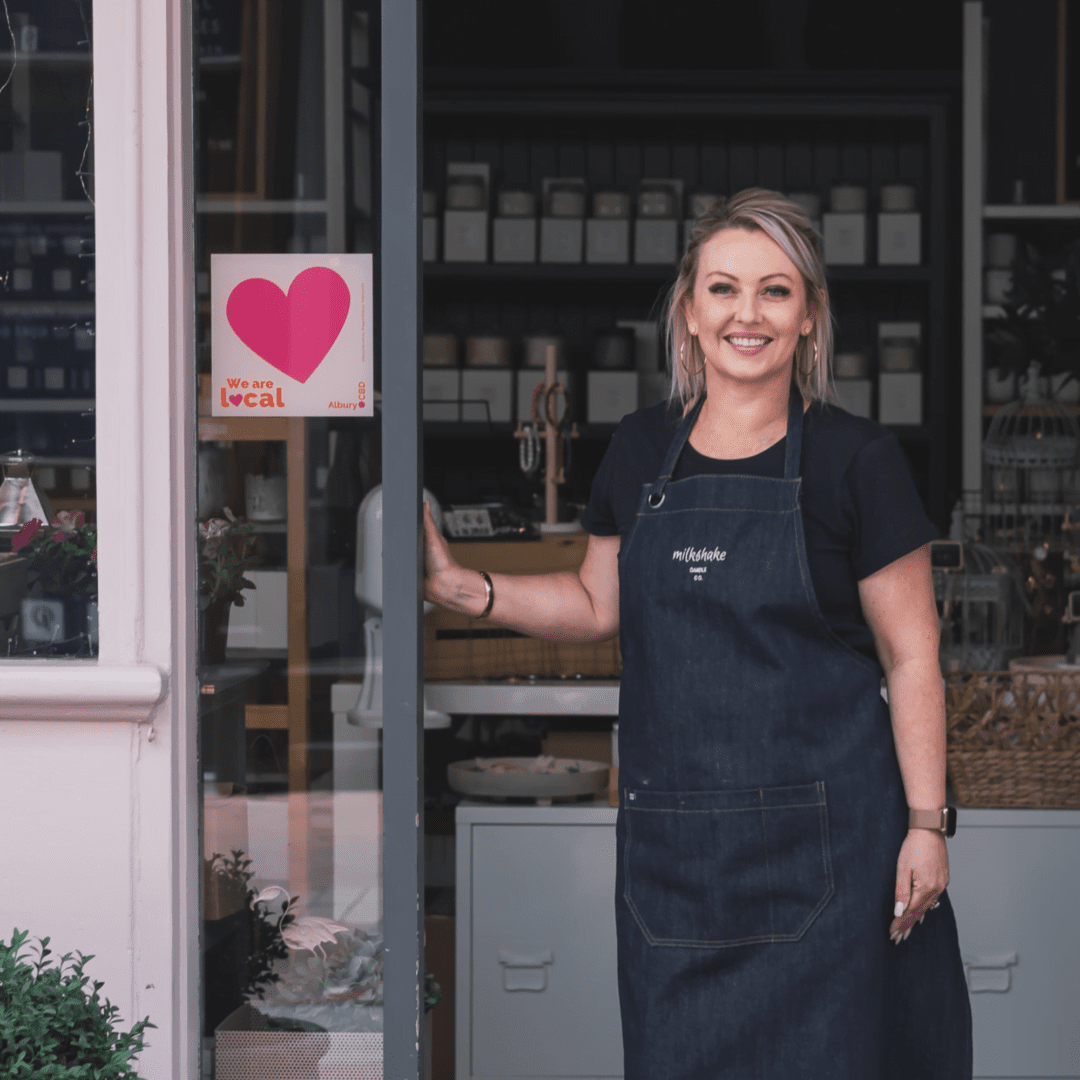 HEART OF ALBURY
What gives our community heart are the people behind the businesses. We launched the 'Heart of Albury' campaign to showcase our local champions, and introduce locals and visitors to our incredible group of business owners. The associated pink heart 'We Are Local' shopfront stickers have also become a recognisable icon across the CBD, helping make shopping local that much easier.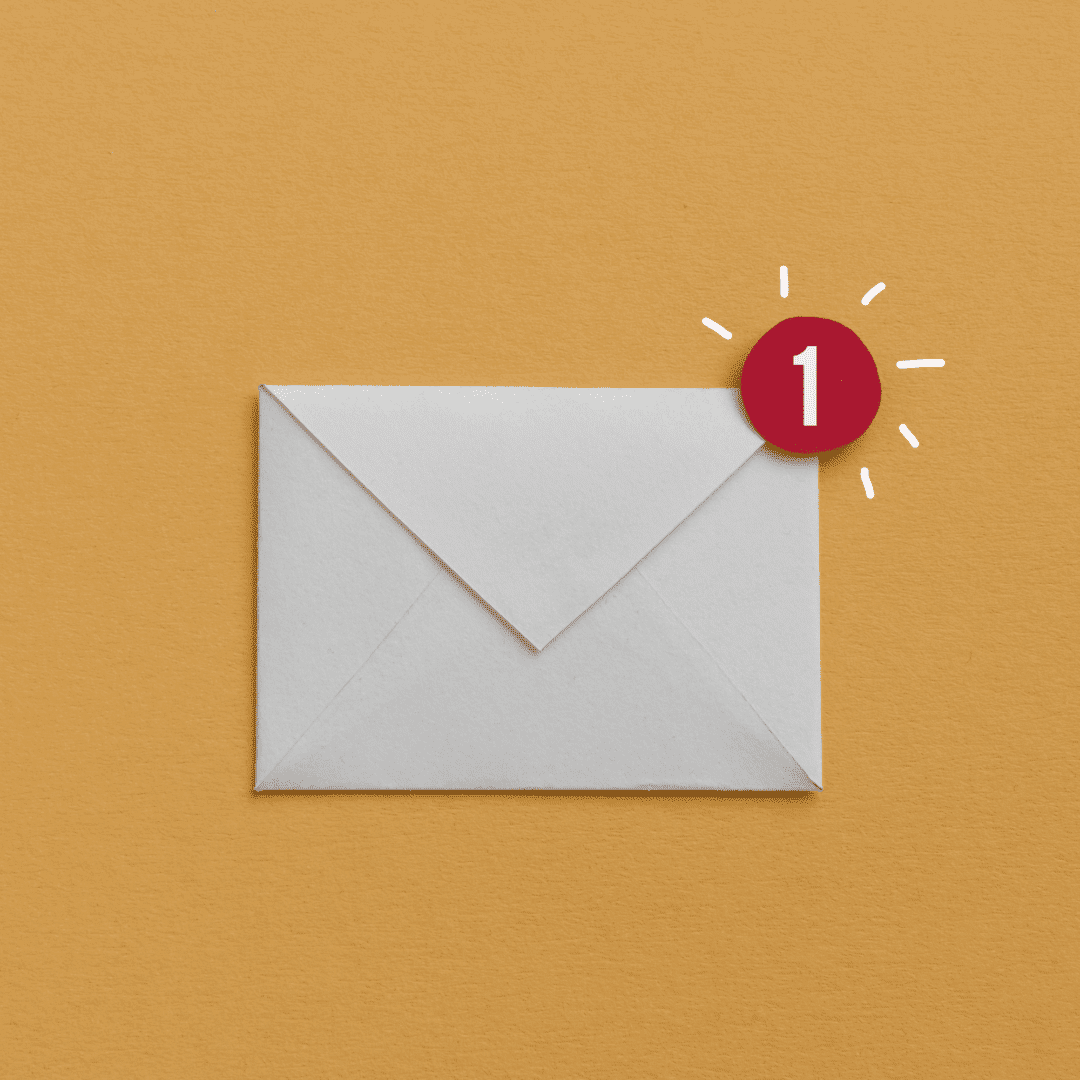 AlburyCBD NEWSLETTER
Locals and visitors alike can subscribe to our monthly newsletter, From the Heart. Delivered straight to their inbox, this newsletter offers an exclusive look at all things AlburyCBD, including interviews with business owners, a guide to the best places to shop, eat, visit, gift guides and exclusive offers.
Be the first to know
Subscribe to our newsletter