Buy your AlburyCBD Gift Card from these businesses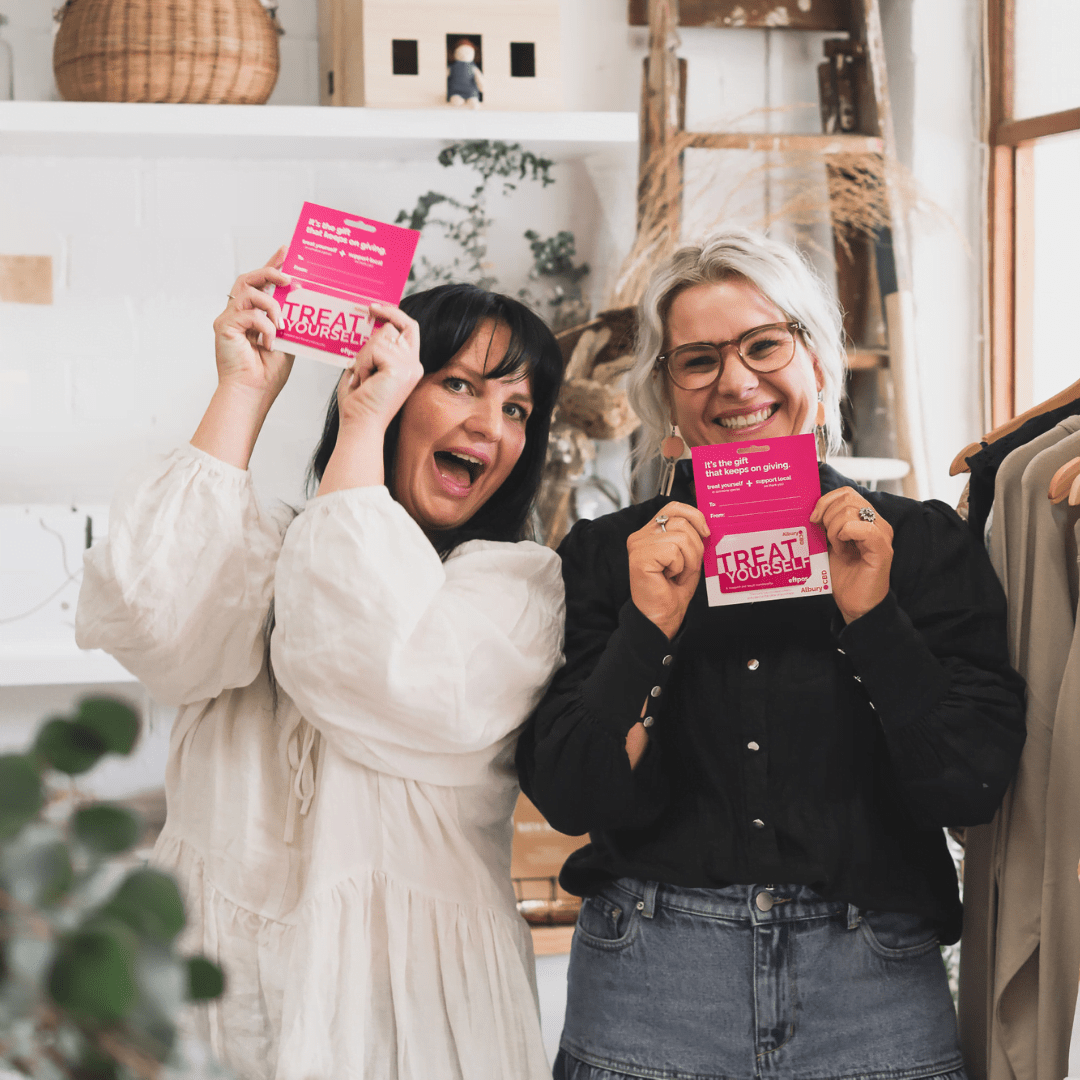 BECOME PART OF THE PROGRAM
Are you a business in AlburyCBD who wants to become part of the gift card program? It's free to join – just register your business and we will be in touch!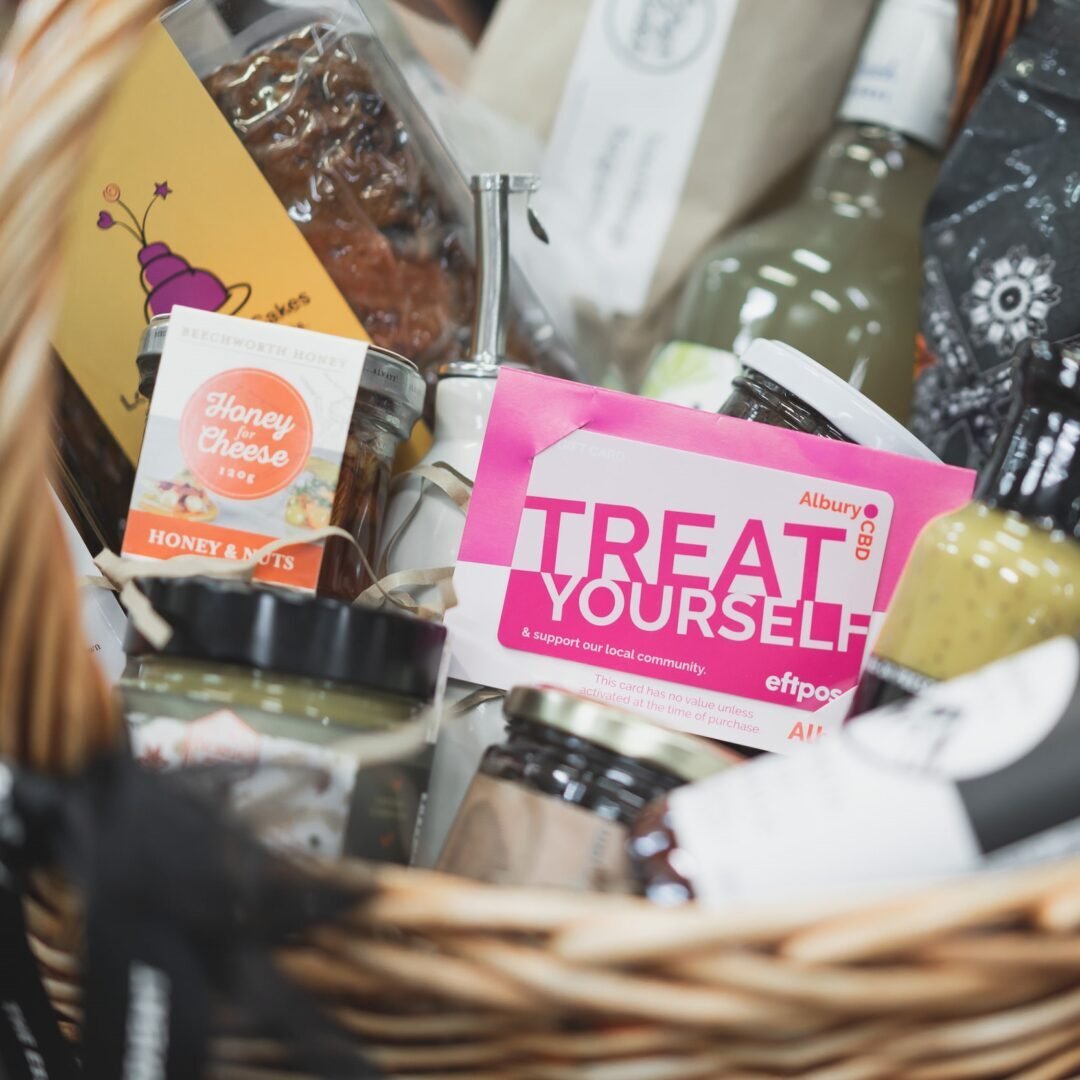 BECOME A SUPPORTER
THANK YOUR STAFF
Thank your staff with an AlburyCBD gift card throughout the year or as an end-of-year bonus.
PERFECT CLIENT GIFT
Include a gift card as part of your corporate hamper to clients.
MARKET YOUR BUSINESS
Host a competition or raffle with an AlburyCBD Gift Card included in the prize.
VOUCHER FOR FOOD OR ACCOMODATION
Give an AlburyCBD gift card to your client to enjoy a stay at their choice of participating accommodation provider or a nice dinner out.
CHARITABLE GIFT
Give a charity, community, organisation, or person in-need the gift of purchasing essentials.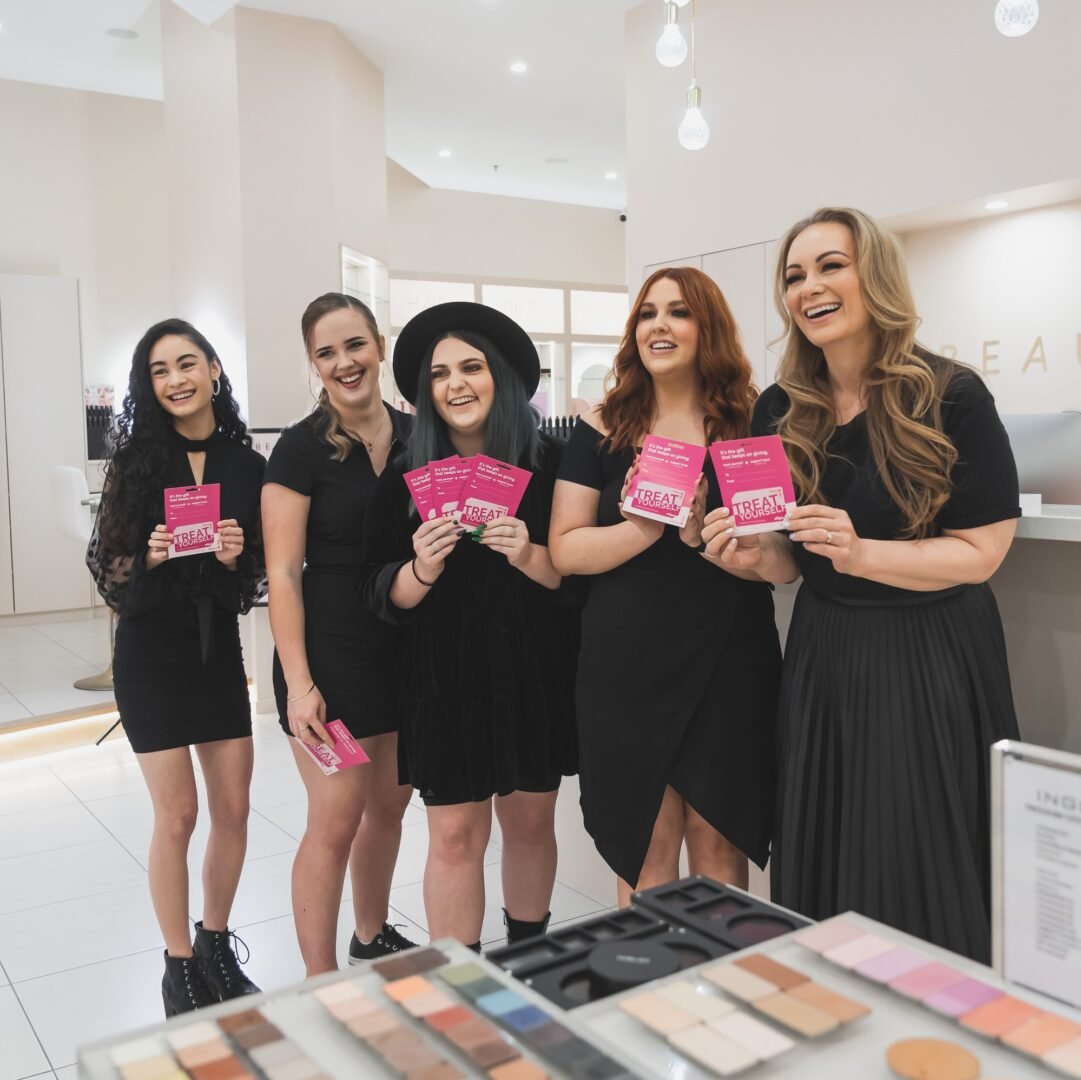 MORE INFORMATION
The AlburyCBD Gift Card program encourages locals to spend locally and Albury as a go-to shopping destination.
The gift cards will be available to purchase and spend exclusively at stores and businesses within central Albury, ensuring money stays within our local community. The first of its kind, AlburyCBD Gift Cards can be spent at more than 60 stores in the area across hospitality, retail, and service industries.
Want to know more? Contact us today!
Be the first to know
Subscribe to our newsletter