CBD Spotlight: The Globe Building
The Globe Hotel first opened in 1860. Since its opening, the building on the corner of Dean and Kiewa Sts has seen many iterations and served many purposes. It was recently refurbished, and the iconic spinning globe was restored.

Now, The Globe Building is home to the next generation of businesses serving our community – get to know them here.
Image source: Google images
EduComIT Albury
Educom IT Albury is one of four locations across New South Wales. They've been helping customers across the border access and make the best use of technology in their business since July 2021. They serve retail, business and education customers and can also repair and service your IT equipment.
As an Apple Authorised Service Provider, they can perform warranty repairs for your Apple devices and can troubleshoot any issues you might have. So, next time you need a hand with your Apple device or have a question about your business's technology needs, stop in and see the team at EduCom IT.
Address: Shop 3/580 Dean St
Phone: 02 6000 2137
Website: educomit.com.au
Facebook: EduComAlbury
Instagram: @educomit
Lash and Brow Group Albury
The Lash and Brow Group Albury is home to Lash & Brow Co by Zoe and Express Yourself Lash & Brows walk-in lash and brow bar. They offer the old-fashioned appointment-based service and combine it with the express yourself walk-in service. We pride ourselves on accessibility and ease. We work with our clients to ensure they find time for them. Their services are not just lash and brows. We also do full makeup or just eyes for that quick pop-in before a night out.
First opening at the CML Building and quickly outgrowing it, The Globe Building location provided the perfect space to expand. The current Globe Building location is big, bright, pink and beautiful. Loads of parking down this end of Dean Street, too. 
Zoe Pandur and her team of qualified and highly skilled technicians specialise in high-quality lash extensions and brow services conveniently located in the heart of Albury.
They also offer their Learn to Lash face-to-face training program for those who want to learn how to lash without having to travel to the capital cities.
Address: Shop 2/580 Dean St, Albury
Phone: 02 5016 2100
Website: lashandbrowgroup.com.au
Facebook: Lash and Brow Co by Zoe
Instagram: @lashandbrowgroup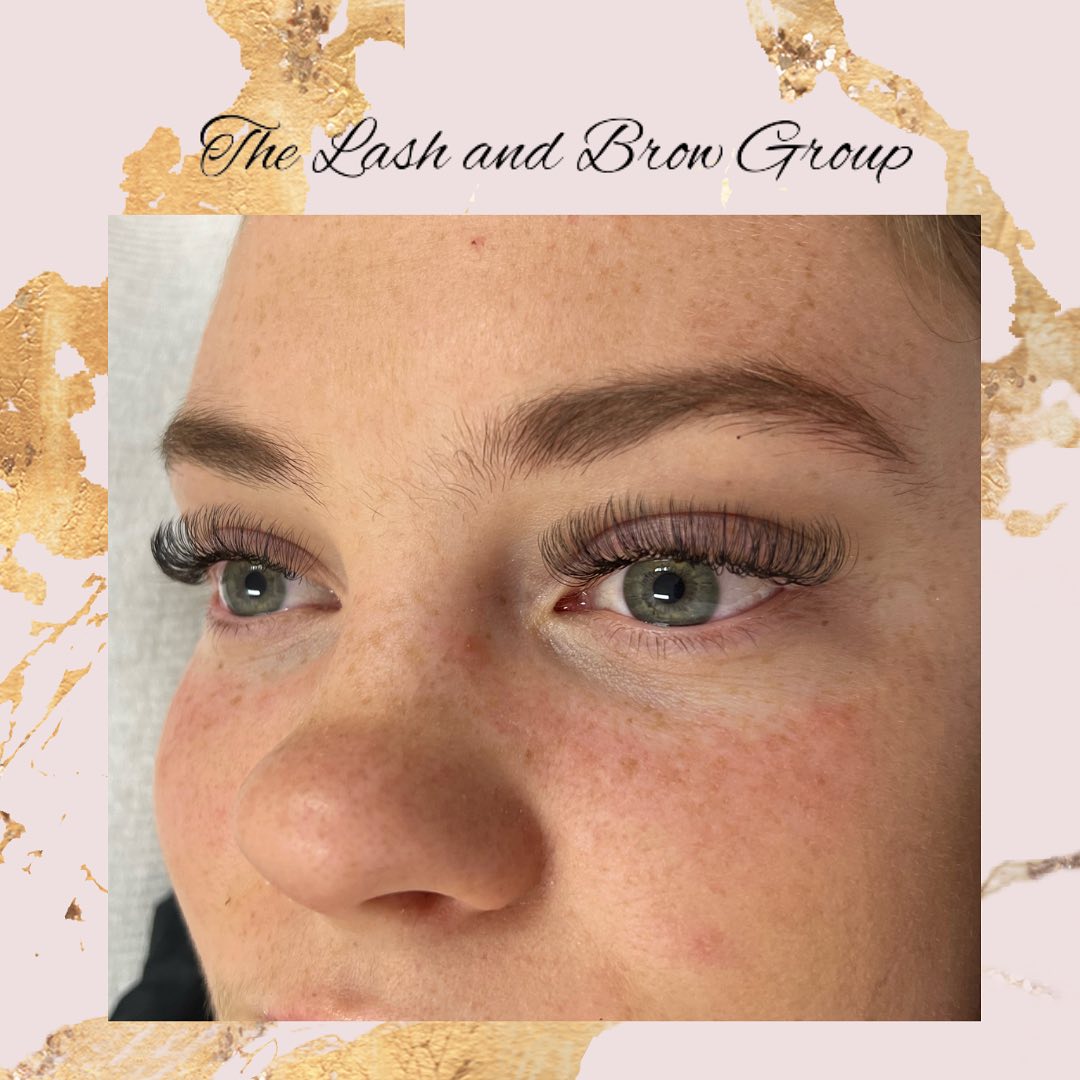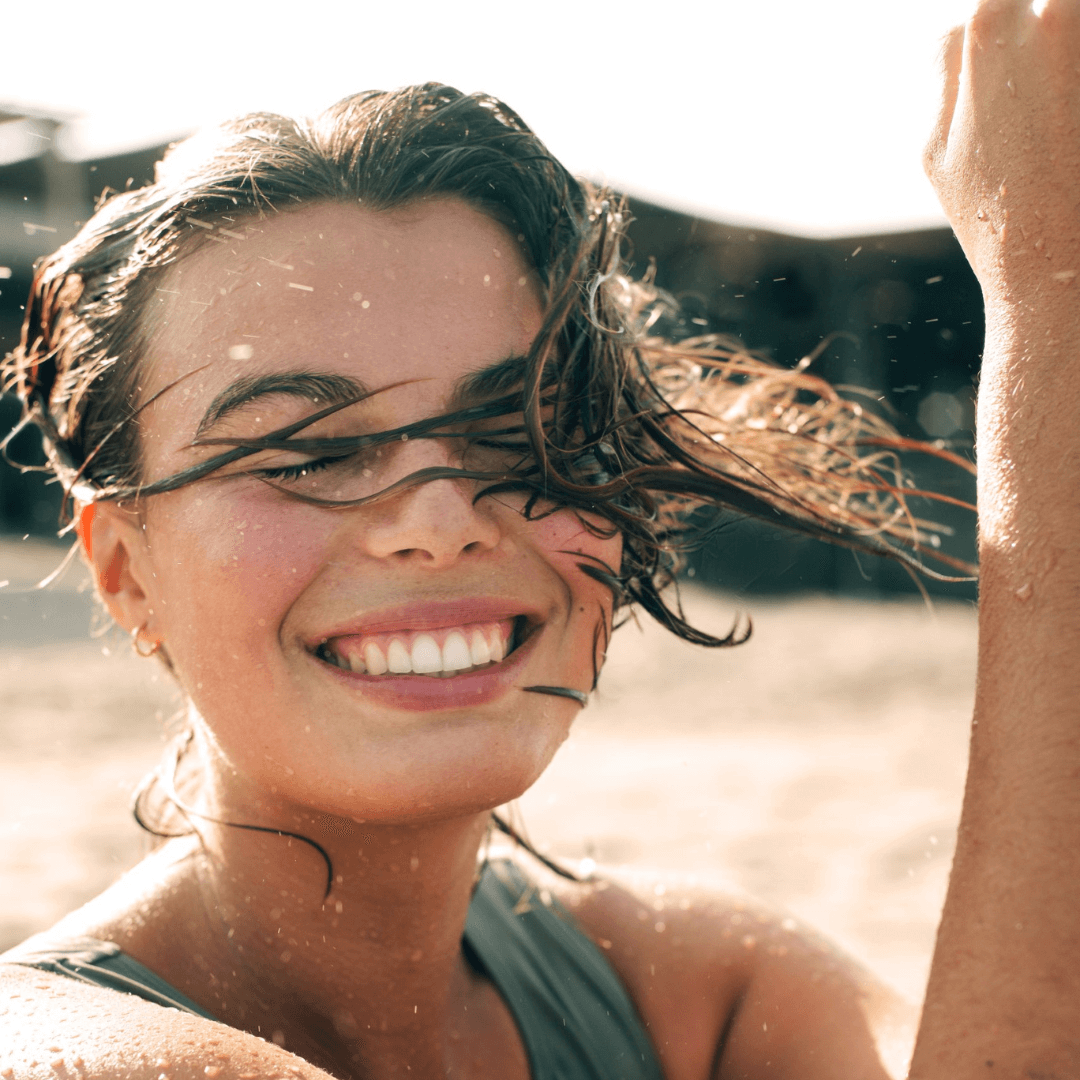 Clearskin Care Clinic Albury
Established in 1999, for over 20 years, they have been a changemaker in Australasian skincare by making the most advanced clinical treatments and effective skincare accessible and affordable to millions of people.
With more than clinics across Australia and New Zealand and a team of highly trained therapists, nurses and doctors, they focus on acne, scarring, pigment, dehydration, redness, sun damage, age management, cosmetic injecting and laser hair removal.
Their mission is to make people feel great every day. From their therapists to their nurses and doctors, they care about one thing: helping you Live Your Best Skin.
You can find their full list of treatments on their website and book online.
Address: Shop 5/580 Dean St
Phone:02 6061 0913
Website: clearskincareclinics.com.au
Facebook: Clear Skincare Clinic
Instagram: @clearskincareclinics
Figgy Salon
The Figgy Salon team moved back into the Globe Building at the end of 2022, giving them the space they needed to expand and welcome new clients. The central location makes it a perfect spot for after-hours appointments and provides a bright and fun but also relaxing environment for all your hair care needs.
Address: Shop 6/580 Dean St
Phone: 0401 484 771
Website: www.figgysalon.com
Facebook: figgy_salon
Instagram: @stoneandfig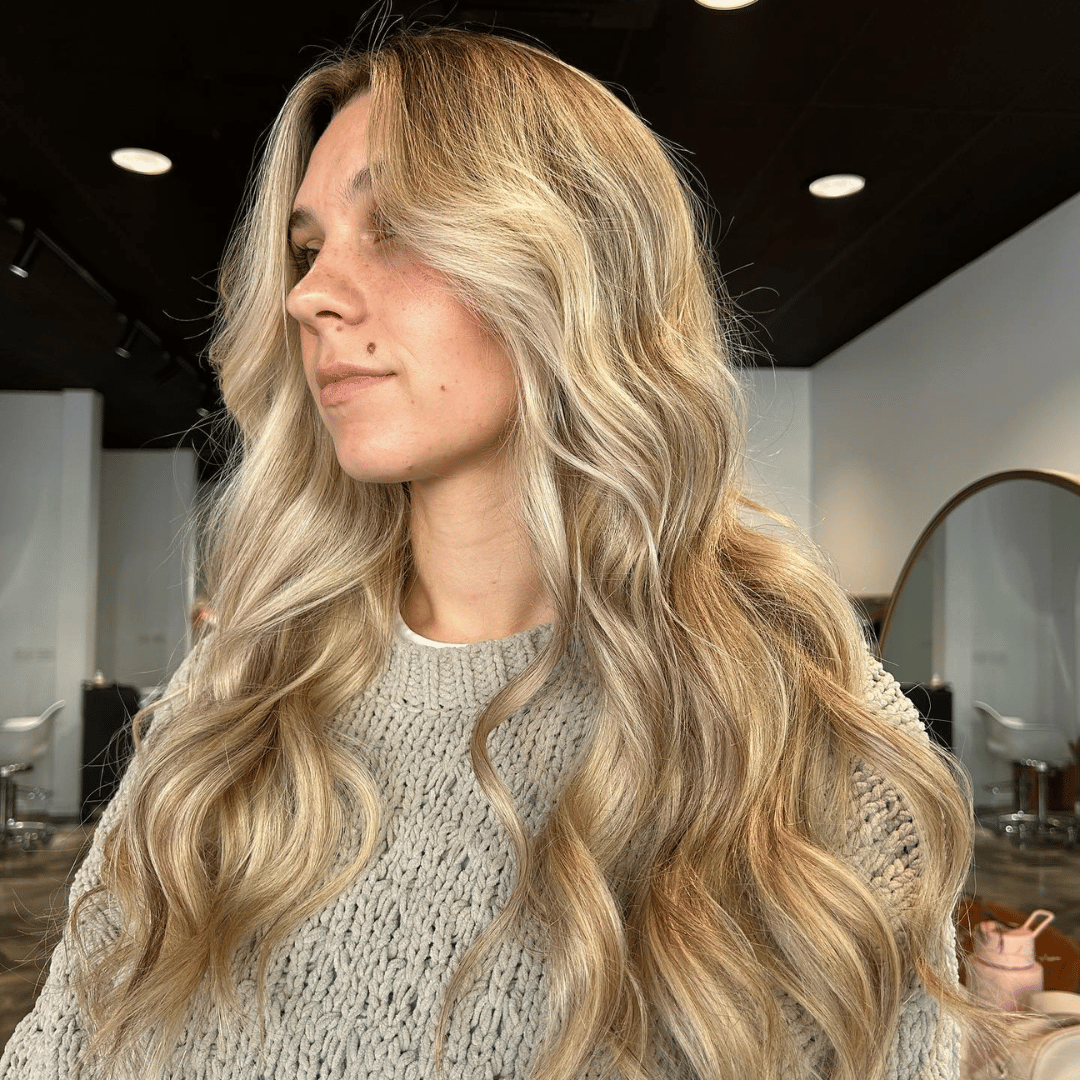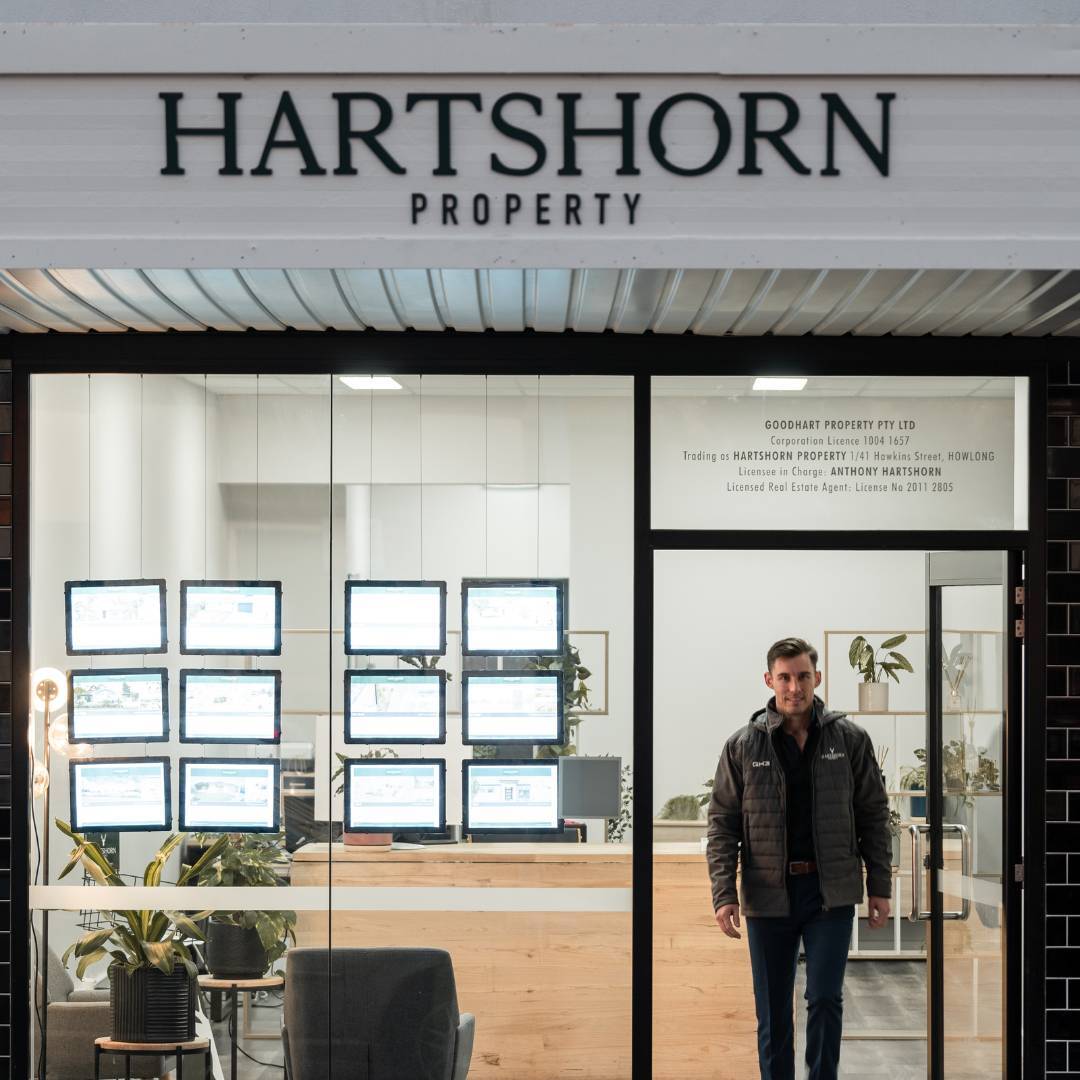 Image source: Supplied/Threefold Studio
Hartshorn Property
Anthony Hartshorn began Ray White Howlong in 2016 before founding Hartshorn Property in 2021 with a vision to have the independence to better serve our community.
Hartshorn Property is a real estate agency with a passionate, personalised approach, renowned for its collective local knowledge, honesty, and expertise. They are boutique in size and spend time getting to know clients and building long-lasting relationships.
Their honest advice and industry expertise are respected and repeatedly sought after regarding buying, leasing, property management, and investments.
Address: Shop 7/580 Dean St
Phone: 0437 279 842
Website: www.hartshornproperty.com.au
Facebook: HartshornProperty
Instagram: @hartshornproperty
Le's Diamond Nails Salon
A bright and open space for all your nail care needs, Le's Diamond Nails offers a full range of services from manicures, including acrylic, SNS, and dip. The ample pedicure chairs and plenty of room in the salon mean it's a great place to relax with a few friends while pampering yourself.
Address: Shop 4/580 Dean St
Phone: 02 6069 9333
Facebook: Le's Diamond Nails Salon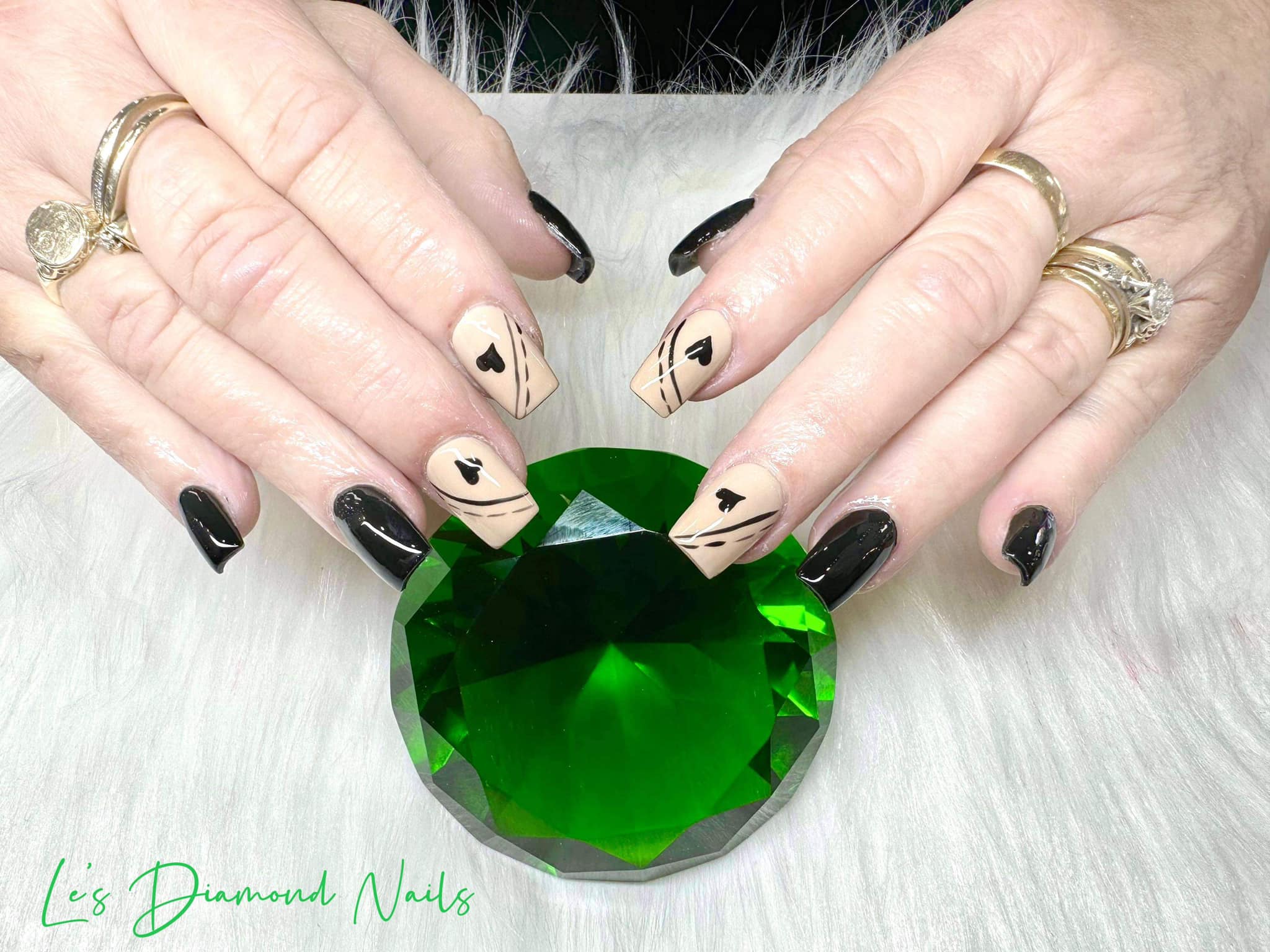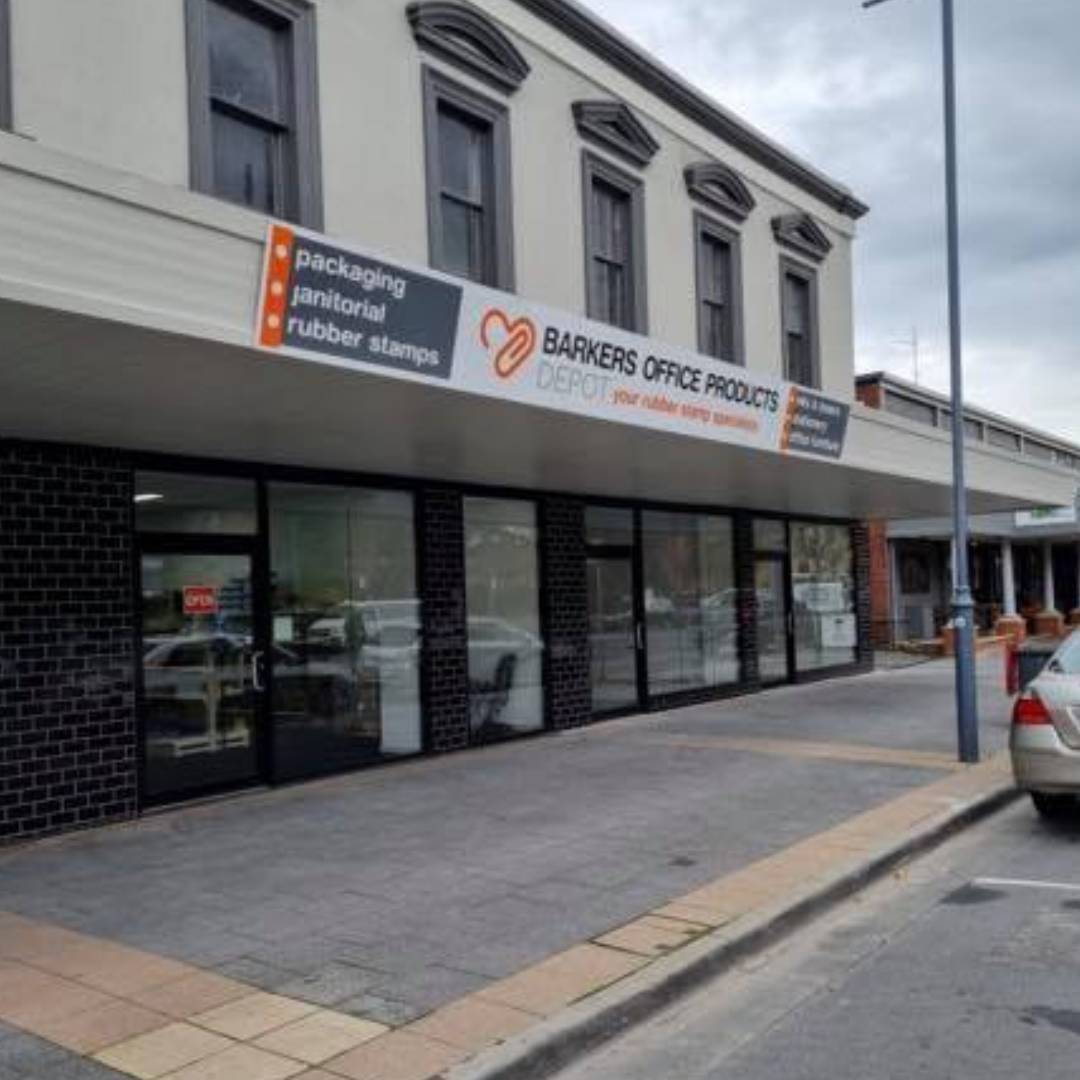 Barkers Office Products
Barkers Office Products has called The Globe Building home for a while, and in June 2021, they moved one door down to their current location. With a complete renovation, they reopened at 507 Kiewa Street and continue to offer customers great service and a wide range of packaging, office supplies and stationery.
Address: 507 Kiewa St
Phone: 02 6021 7700
Website: www.officeproductsdepot.com.au
Facebook: Barkers Packaging and Stationery
ITP Albury
The team at ITP Albury have decades of collective experience helping clients with their personal and business tax, bookkeeping, and reporting needs. They are part of ITP's Riverina group, which includes their Wodonga and Wagga Wagga offices.
Address: Shop 9/580 Dean St
Phone: 02 6021 7700
Website: itp.com.au
Facebook: itpalburywodonga