Eat. Drink. Shop. Play. Stay.
Park. Walk. Shop.
Discover our mix of convenient multideck and off-street AlburyCBD parking areas next time you visit Albury CBD. With more than 1,700 spots available in these locations, you're sure to find a parking spot within an easy walk of cafes, shops, professional services and entertainment.
Multideck and off-street car parking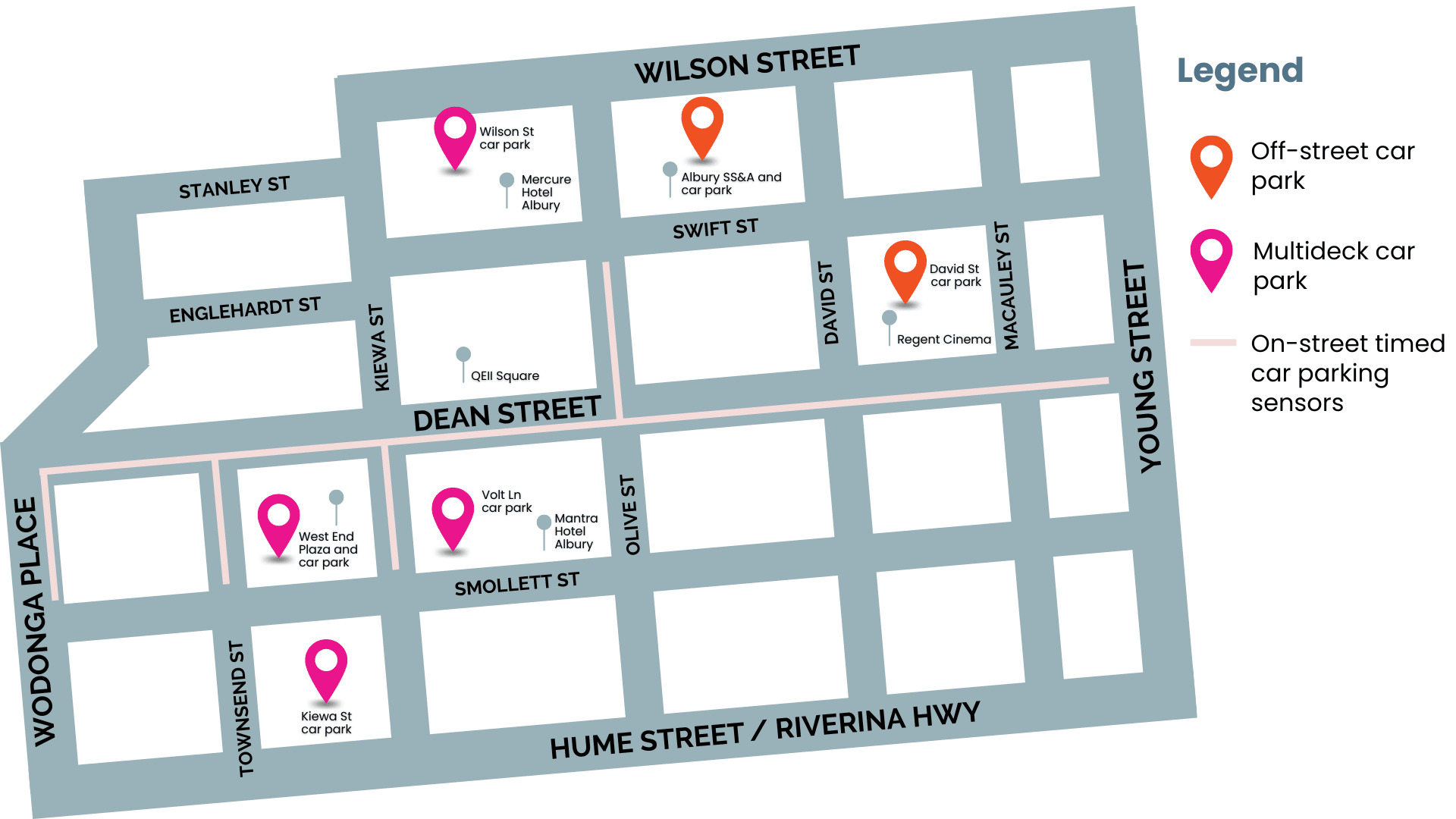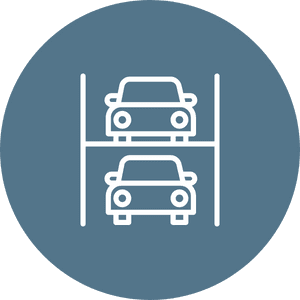 Address: 587 Wilson St, Albury
Three levels with multiple stairwells and lift access to the second and third floors. 358 spaces. Easy access for the Albury Entertainment Centre, MAMA, AlburyCity Council offices and QEII Square.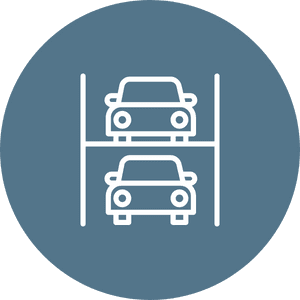 Address: Lot 102 Volt Ln, Albury
(entry via Smollett St, next to Mantra Hotel)
All-day parking on the top two levels with a total of 497 spaces. Easy access to Volt Lane precinct, AMP Lane, Target, JB HiFi and other major retail outlets, cafes and Dean St.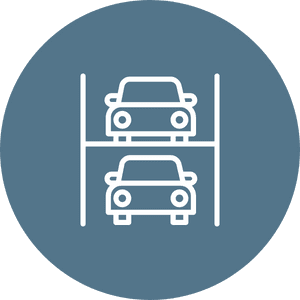 Address: 441 Kiewa St, Albury
Multiple levels with all-day parking. 711 spaces available. Easy access to the southern end of Albury CBD, retail and professional services.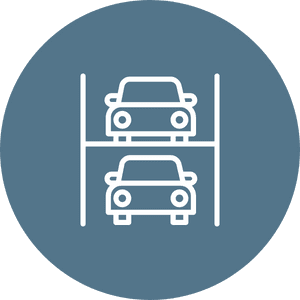 Address: 558 Smollett St, Albury
Underground parking with direct access to West End Plaza, including Coles, Kmart and more than 40 specialty stores.  134 all-day parking options are available, plus another 462 timed parking spaces.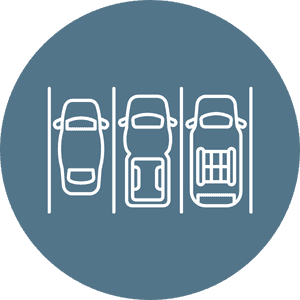 Address: 510 David St, Albury
Off-street open-air parking up to three hours with 168 spaces available. Easy access to Regent Cinemas, restaurants, cafes, gyms and retail.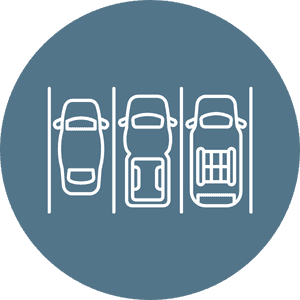 Address: 571 David St, Albury
(entry via Wilson St + Swift St)
Off-street all-day parking is available for public use. Easy access to Myer Centre, Albury SS&A Club, Dean St shops, pubs and cafes. 558 spaces are available.
A more enjoyable Albury CBD for everyone
All CBD visitors should be able to enjoy getting where they need to go safely. When you Park. Walk. Shop., you're helping create a safer, more friendly environment for everyone who walks, rides or drives.
Less congestion
Our main CBD streets are a hive of pedestrian activity. Dean, Olive, Kiewa, Smollett and David Streets are lined with popular shops, pubs, cafes, restaurants and professional services, so reducing traffic where we can makes getting around easier for everyone.
Undercover
Multideck parking facilities in the CBD provide undercover parking, which is beneficial in both summer and winter.
All-day and longer-term parking
Parking just outside the CBD means access to longer-term and all-day parking options. Much of the on-street parking that's available in the CBD is time limited to one or two hours to ensure turnover and equitable access to all CBD visitors. Some areas also have smart parking sensors which alert rangers to vehicles that have overstayed the time limit.
Safe and secure
CCTV cameras operate throughout the Albury CBD to reduce crime and improve public safety. There are 52 cameras installed along Dean Street, QEII Square and the Volt Lane car park.
Just as convenient
It's easy to think that parking just out front of where you want to go is the quickest option. But during busy times of the day, this isn't always the case. Heading straight for an off-street parking option can save time and hassle.
Just as close
Our six off-street and multideck parking options are all within a 5- to 15-minute walk of anywhere you need to go in Albury CBD.
Did you know?
Albury has 3,575 free, publicly available, off-street parking spaces. With average daily demand for parking, there are approximately 1,291 off-street parking spaces available in the Albury CBD on any given day.
Frequently asked questions
What are smart parking sensors?
Smart parking sensors are electronic devices fitted to on-street parking spaces along certain sections of Dean, Townsend, Kiewa, and Olive Streets; and Wodonga Place. The sensors begin counting down from the moment a car enters the space and notifies AlburyCity rangers when a car overstays the posted time limit.
You can find more information about smart parking sensors on the AlburyCity website.
Where can I find more information about CCTV?
Do you have a downloadable parking map?
Yes! You can download a PDF parking map from the AlburyCity website.
Where can I find more information about Albury CBD parking?
Do I need to pay for parking in Albury CBD?
No, all parking in Albury CBD is free. However time limits do apply in some parking areas so take note of this when choosing a park to avoid any fines.
Where can I park for the Albury Entertainment Centre?
The Wilson Street multideck car park and Albury SS&A off-street car park are the closest options to Albury Entertainment Centre.
Where can I park for Regent Cinema?
The David Street car park is just behind Regent Cinemas.
Where can I park for Albury Botanic Gardens?
The West End Plaza car park and Kiewa Street car park are just a 10-minute walk to Albury Botanic Gardens.
Where can I park for Albury CBD shopping?
Any of our six multideck and off-street parking locations are great parking options for shopping in Albury CBD.