New Looks for Local Loves!
Some of your favourite businesses have had a makeover!
There's no denying that 2021 was a wild year. With lockdowns and border closures, many of our local businesses had no choice but to weather the storm and face significant disruption to their regular trading. By the same token, many businesses also took this as an opportunity to reinvent themselves, whether it was a remodeled store or a brand new location. We were also lucky to welcome several new businesses to the Albury CBD community, offering more diversity for locals and visitors alike!
Looking fresh
A few of our CBD favourites took advantage of closures to spruce up their spaces, inside and out. Flowers Naturally gave the exterior of their shop a crisp white makeover that carries inside, creating an open and airy space to select your perfect blooms. The Parlour on Olive also brightened up their salon, covering their floors and walls in light timber with gorgeous mirrors that gives the room an inviting glow.
Brady's Railway Hotel took on a full remodel of their dining space, giving their bistro a complete overhaul that complements their already stunning beer garden. We think this will be a new favourite location for many silly season festivities!
The Albion Hotel have also reopened their much-anticipated rooftop bar, offering views like no other in Albury. Enjoy cocktails and delicious food while looking out over the town – photo opportunities galore!
Movin' on up!
Growing out of your favourite clothes? Not so fun. Growing out of your store? Much more exciting! These businesses have become so popular that they've had to move into bigger and better locations – we definitely recommend checking them out!
New kids in town!
We are excited to welcome many brand new businesses to the Albury CBD, giving us even more dining and shopping options.
Want to take you and your tastebuds to Greece? Check out AIDA near the corner of Dean & Olive St. Their décor is stunning, and their selection of Mediterranean cuisine is unmatched! For casual drinks and gourmet food, try out Yardbird, who've created a trendy industrial-inspired space on Townsend St.
For an expertly brewed fresh coffee that's ethically sourced, be sure to check out Specialty Direct Coffee Traders, who've opened a kiosk right outside Kmart in West End Plaza. If you prefer live music as your main meal, you must visit Birddog, the restaurant/bar/gig venue that's set up shop down the east end of Dean St.
And for the bride to be, we recommend Avenue Bridal, the new boutique bridal store in AMP Lane exclusively stocking Australian gowns.
We've also seen a few chain stores choose Albury as location for their new stores, including Seed Heritage, Elite Supplements and Elm Clothing.
AlburyCBD is continually growing, and we can't wait to see what 2022 has in store for our busy little shopping hub. Have you had a chance to check out any of these businesses yet?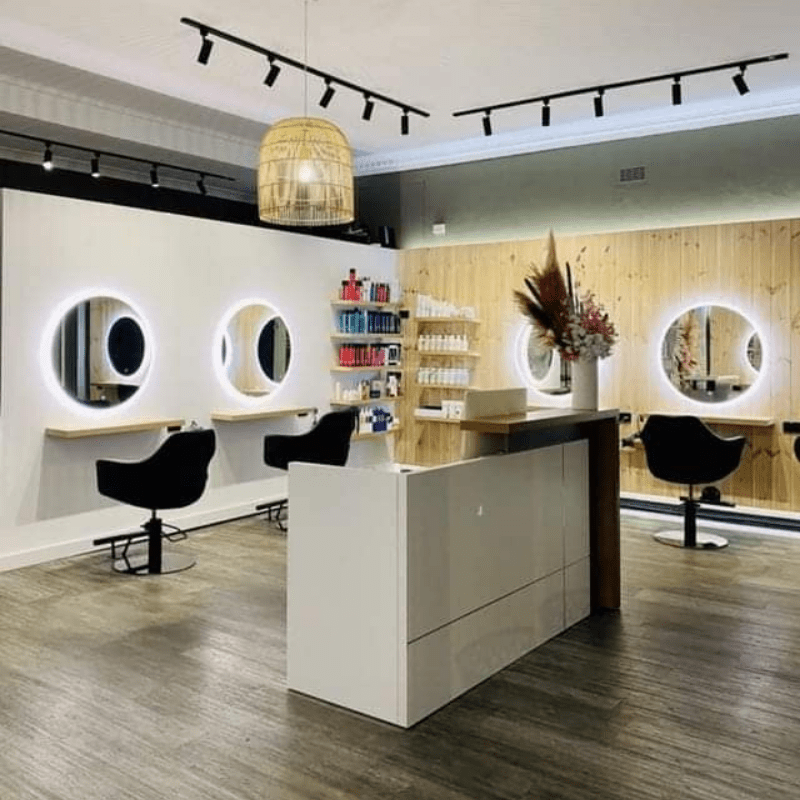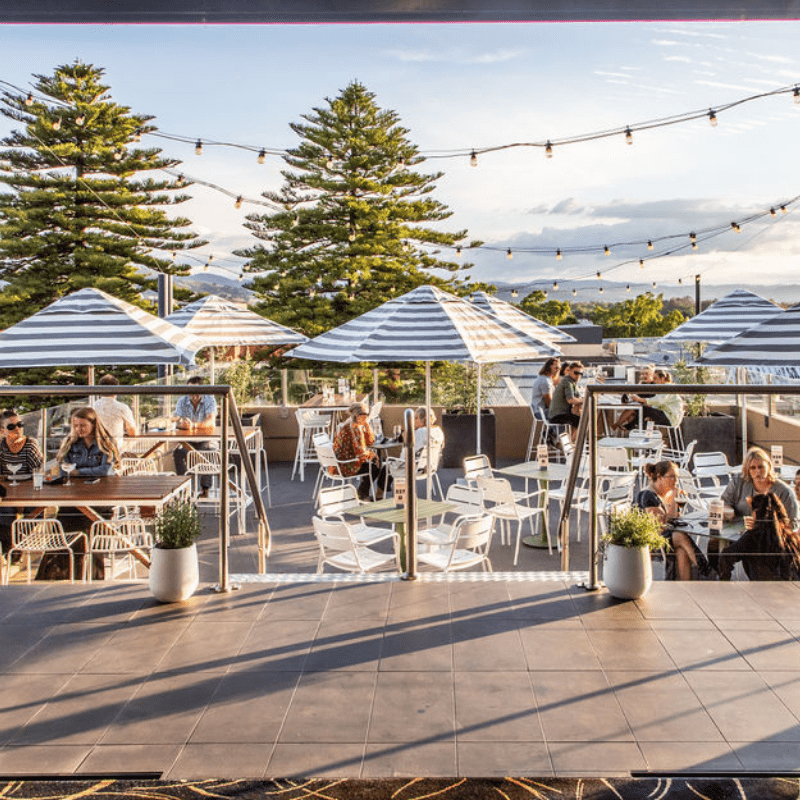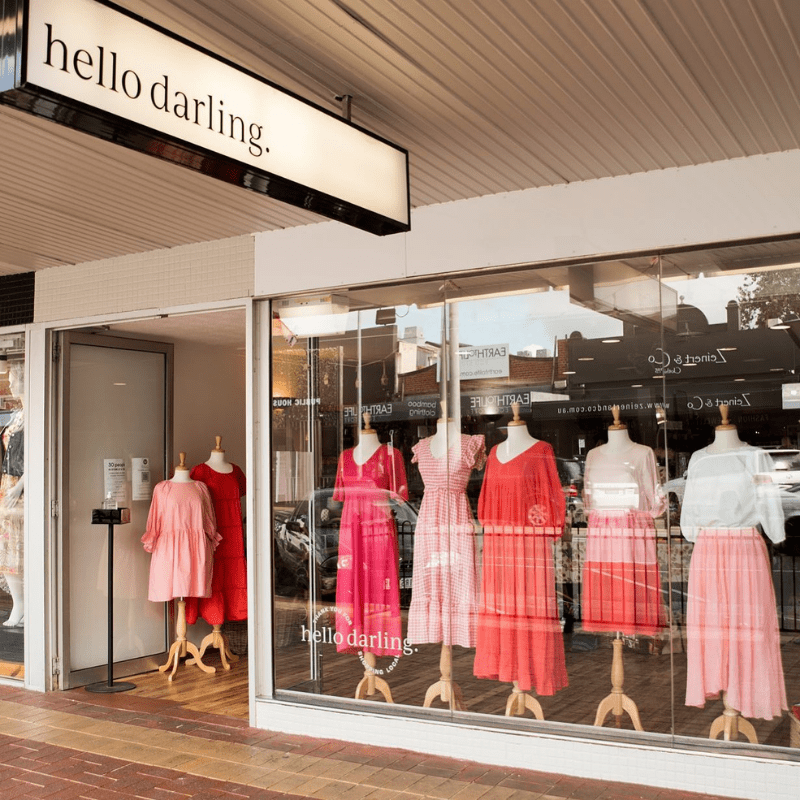 HELLO DARLING (POUR MES AMIS)